Metro Minters Fields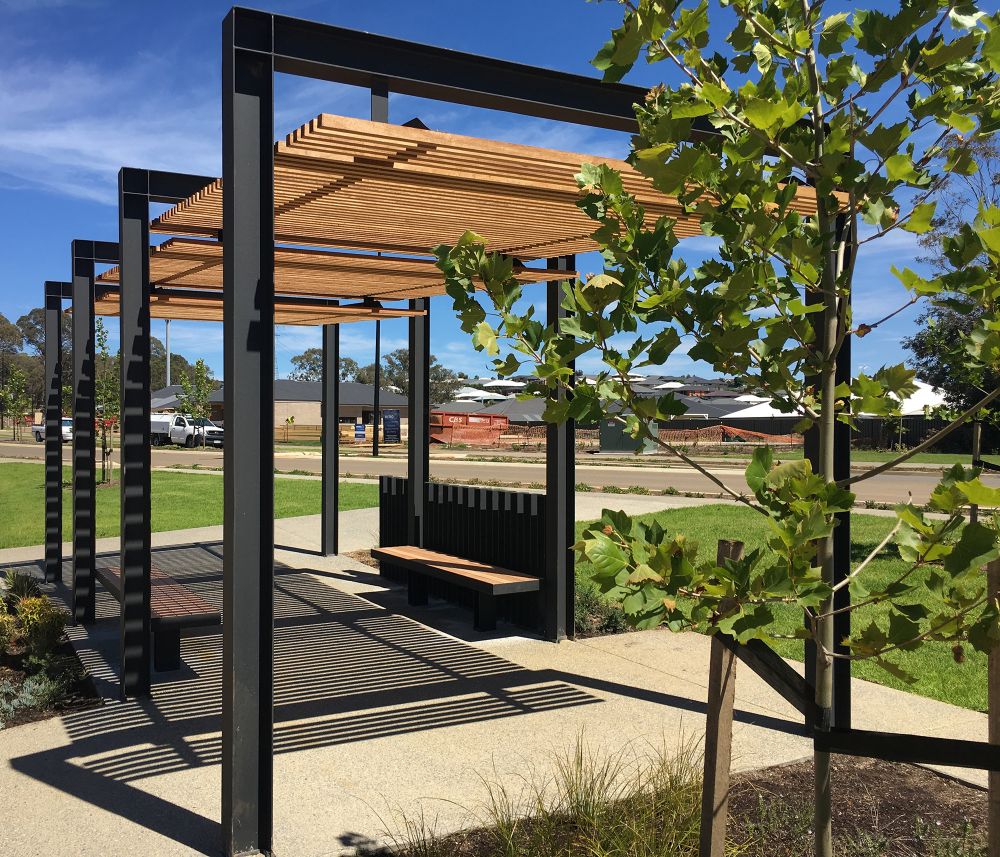 JPE is pleased to work with Metro Homes to provide the development of an initial master plan vision and framework to guide this subdivision development and create external public design elements. Our involvement extends to the design development and documentation, tender, and contract administration for the project.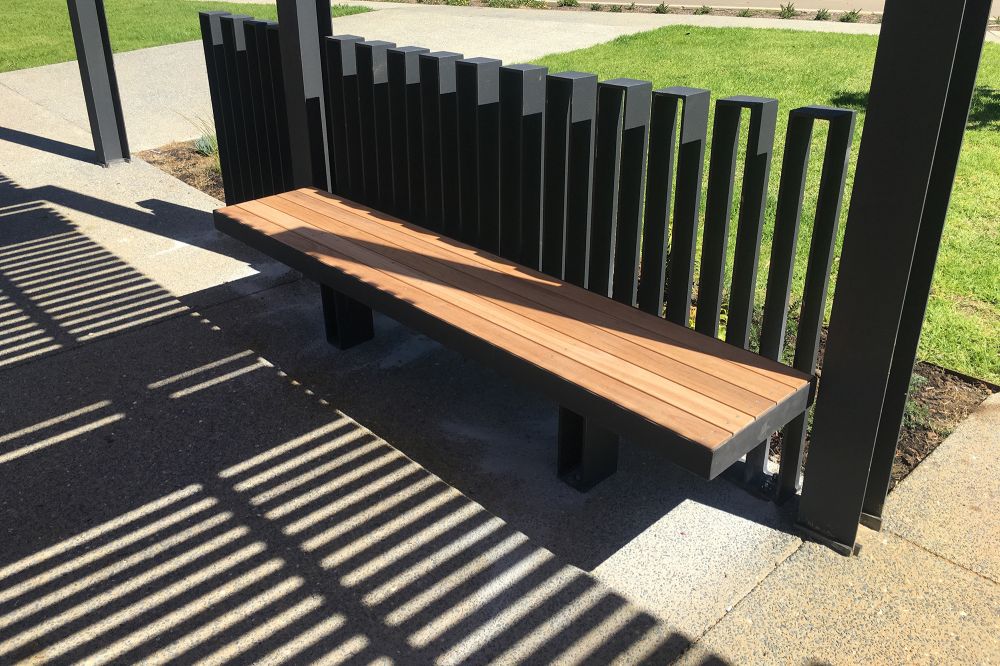 Positioned around an existing polo field and club, this proposed residential subdivision has a unique, open character which will be an asset to the marketability of the land. The design has captured what is special about this open field-like character within Mount Barker and express this in the landscape architecture.