New College Town Hackney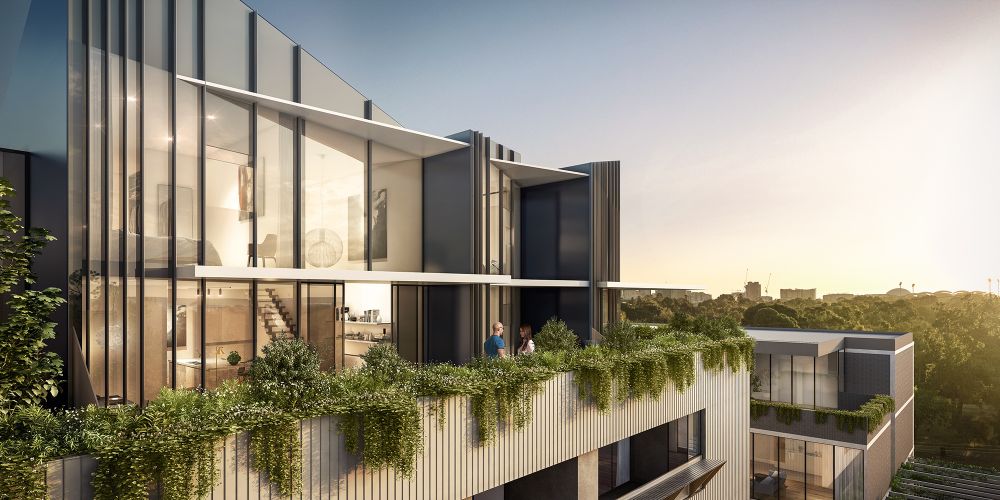 Set on a large site in leafy College Park alongside the River Torrens and incorporating the Heritage listed Hackney Hotel, this new development will create an integrated mixed use community by offering a range of uses and accommodation types. The built form provides diversity of identity and use, and place creation is established through the provision of high-quality landscaped shared used spaces and an overall connected community.
The development includes the restoration of the Hackney Hotel into a local retail and hospitality hub, a new vine-covered laneway, serviced apartments fronting Hackney Road, a range of townhouse types, community apartments and high-end sky townhouses.