Port Adelaide Office Development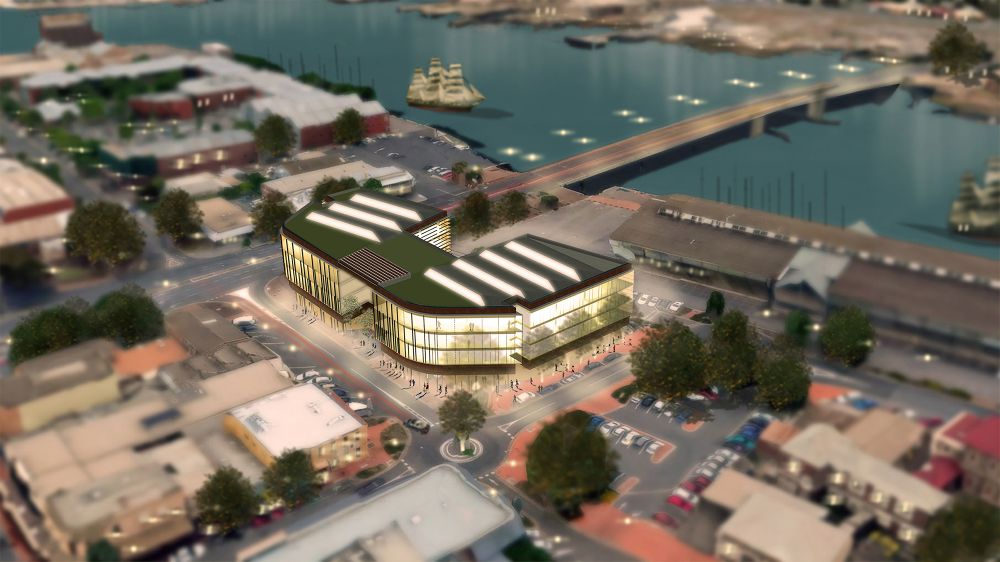 This building expresses a contemporary Port Adelaide, but remains integrated with its surroundings and still takes reference to the areas rich and colourful history. JPE's scheme for this site represented an innovative approach to modern contextualism, environmental and cultural sustainability and the overall arrangement of building form and function.
A low energy building with a sophisticated and innovative use of passive and active sustainability measures, engages with and is responsive to its occupants. Activity within the building has been arranged to face the street frontages at lower levels, while capturing light and framing the views at the upper levels, promoting engagement between occupants and the Port Adelaide community.