Thebarton Tech Hub Master Plan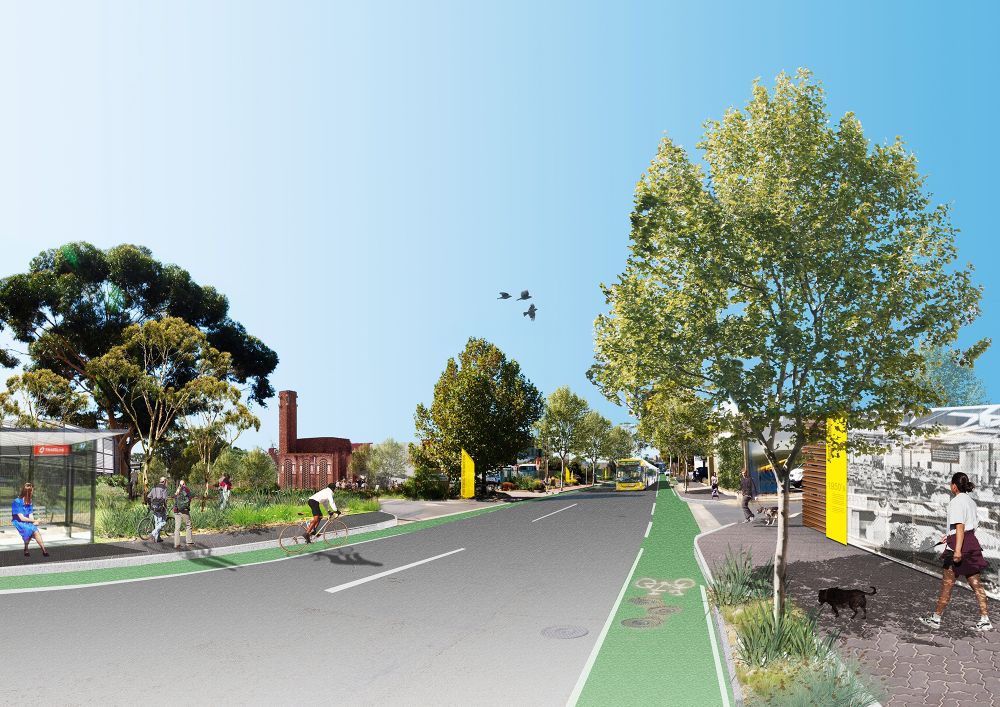 Located within 2km of the Adelaide CBD and alongside the River Torrens, the Thebarton Technology Hub represents one of the largest collections of Bio-Technology companies and knowledge in Australia within a single consolidated area. The Master Plan for this precinct seeks to develop an identity and clear planning structure, with consideration to the precinct's rich industrial history and present day developments in Adelaide's inner west.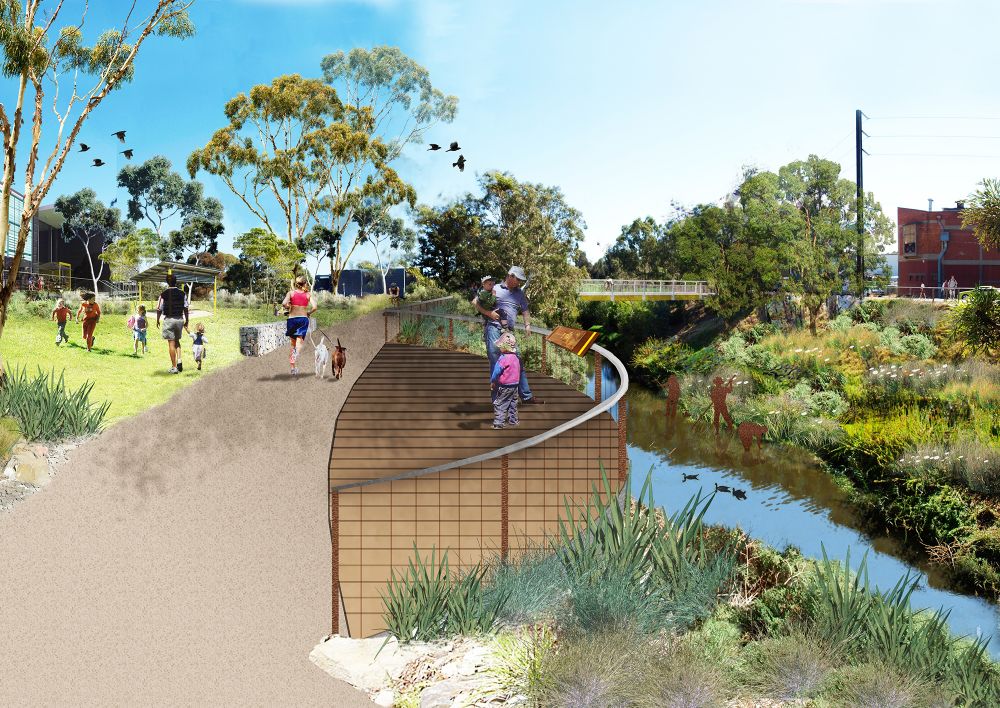 Through the development of urban strategies and a design guide to inform the future character of development in the precinct, the Master Plan provides a framework for the precinct's progression to become a leading example of 'Cluster Development' and 'Smart Specialisation' within Australia.