Woodcroft Community Centre & Library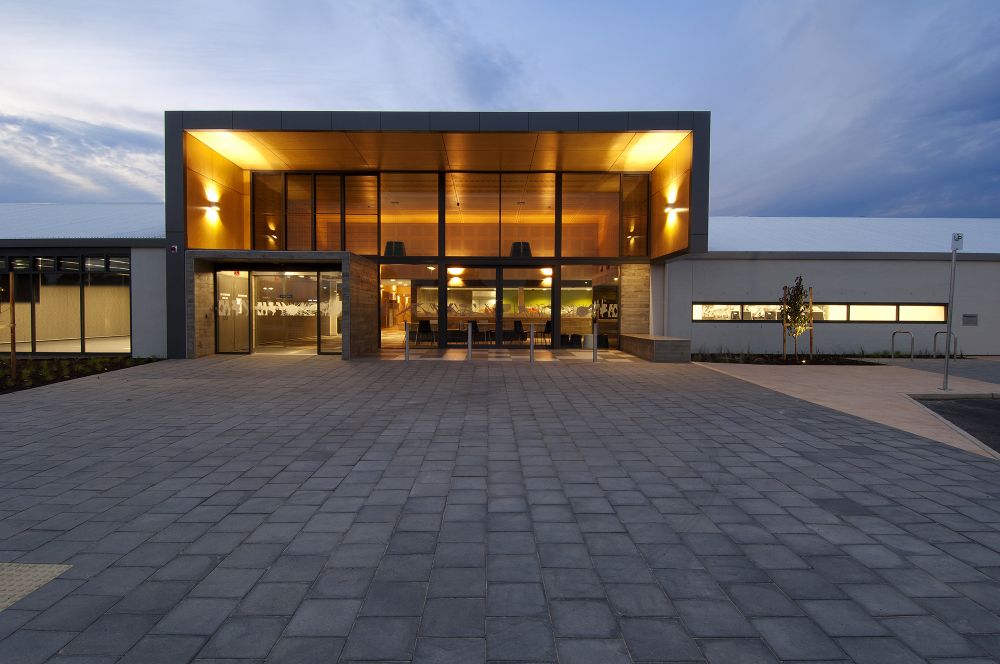 The Woodcroft Community Centre and Library is a landmark facility for the City of Onkaparinga. Its revitalisation has made it a focal point for the area, creating a sense of place and stimulating community interaction and learning. The redevelopment includes an upgrade of the existing Library and Neighbourhood Centre, expanding their services to meet community demands and future flexibility.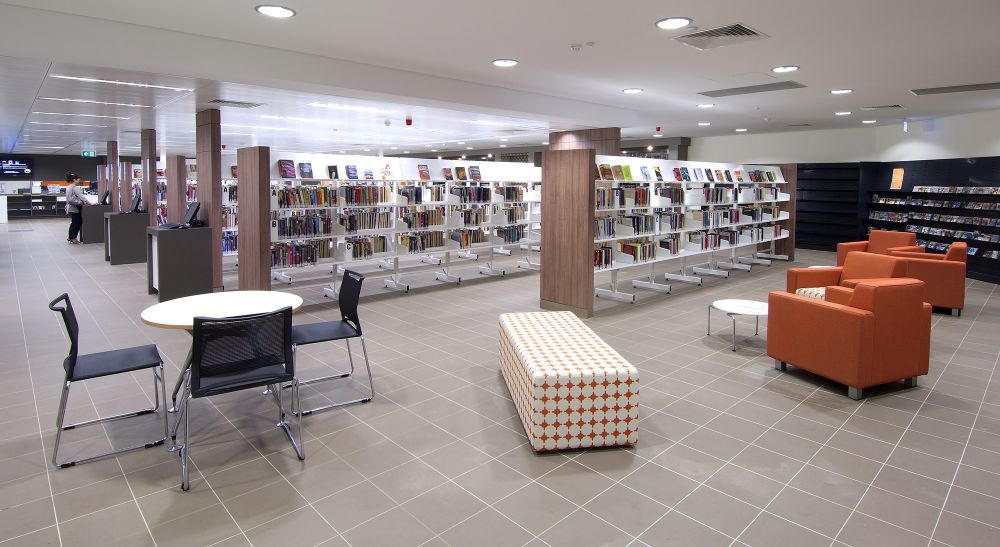 The creation of an integrated interface between the Neighbourhood Community Centre, Library, Council Services and Crèche resulted in a 'street' approach to facilitate access to all services, providing exhibition spaces and links to outdoor areas.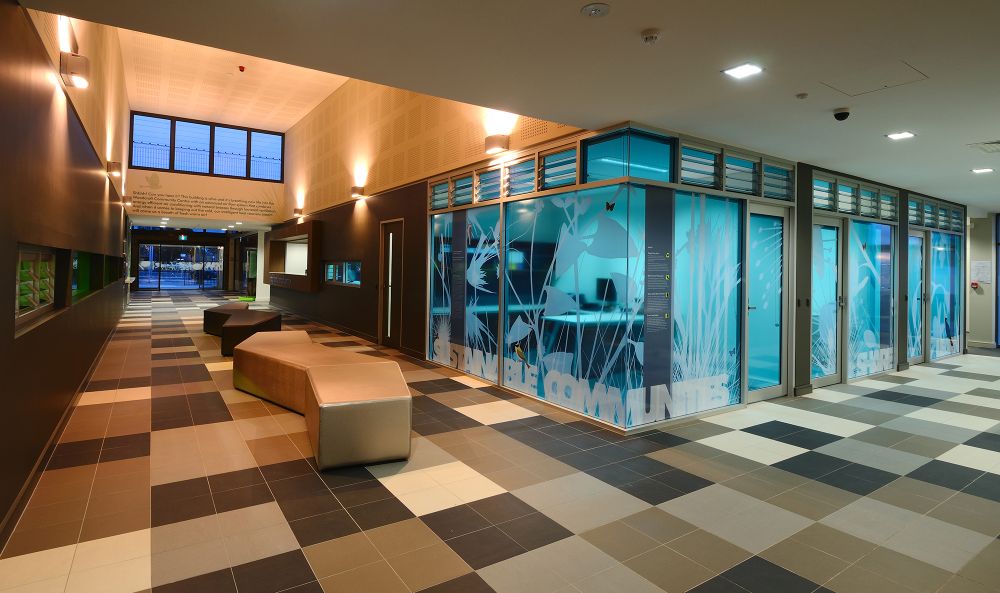 A strong environmental focus was adopted from project initiation using simple, cost effective and innovative ESD principles and solutions. Reflecting Council values, the building expresses its sustainable design to engage and educate its occupants.