Change By Design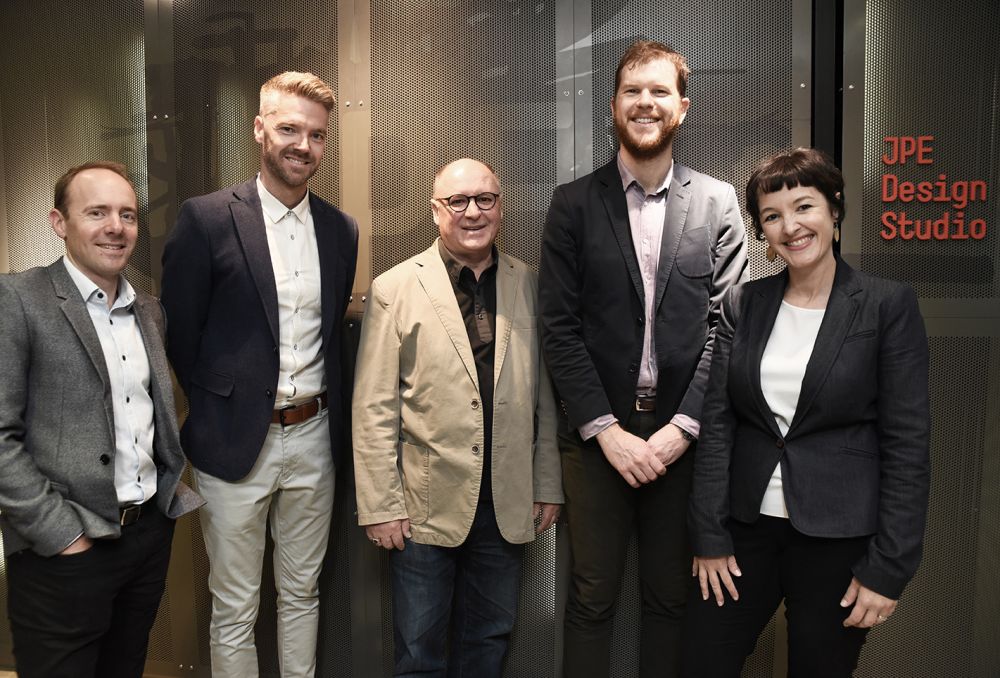 11.01.2019
JPE have appointed 4 new Directors, Josephine Evans, Matthew Thomas, Simon Dodd and Tom Vinall who will join Adrian Evans to lead the historic practice into the future.

With the appointment of Landscape Architect Richard Kleinig as Principal earlier this year, we have further strengthened our integrated design approach.
In celebrating the announcement, Josephine said that the greatest legacy of the practice is that JPE has been adaptable and responsive to change for over 167 years.
"We are currently developing our offering to include a focus on stakeholder consultation, graphic design and technology driven communication. We have some incredibly exciting and diverse projects on the drawing board, and together with our talented staff, look forward to shaping the future."