History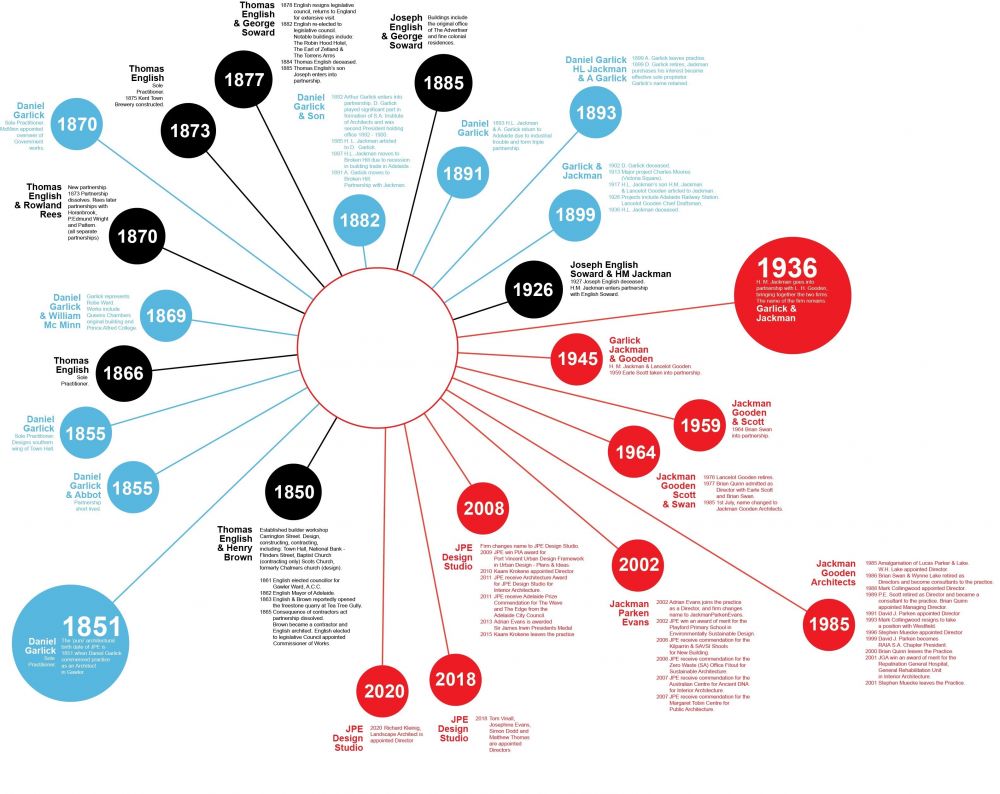 Innovating since 1851
You may have thought that architectural firms were traditional; we never have been. The greatest legacy of the Practice is that we have been adaptable and responsive to change for 170 years. We have had a continuous lineage of Directorship since 1851 making us the oldest Architectural Practice in not only South Australia, but Australia. We are very proud of our rich heritage and impact the firm's lineage has had on the fabric of the city of Adelaide. The longevity of JPE forms a key part of our culture and identity as we strive to continue this great legacy as a contemporary Practice into the future.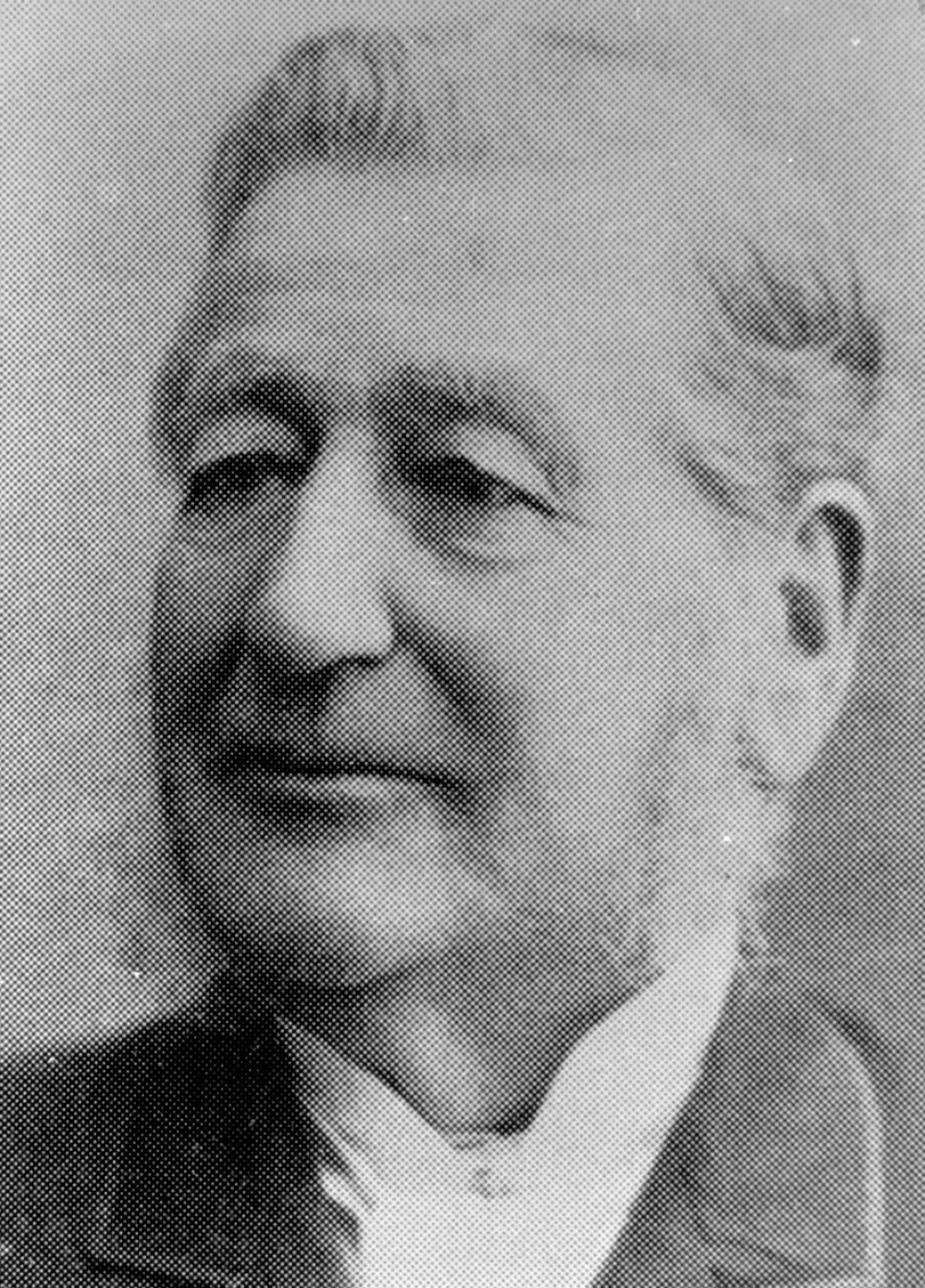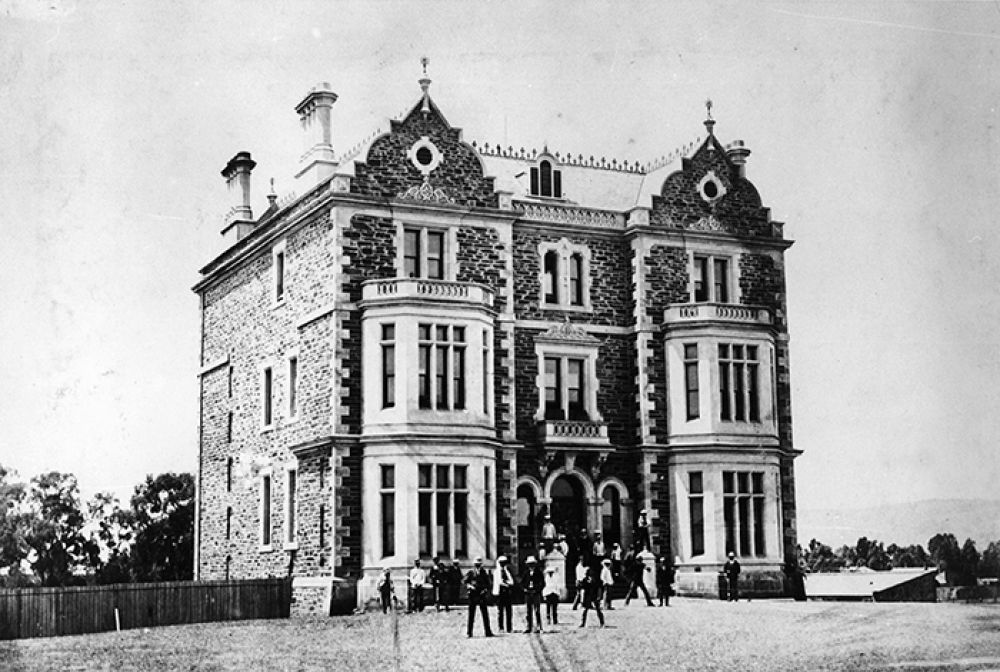 Daniel Garlick
Daniel Garlick first started practicing as an Architect in Gawler in 1851. We consider this to be the official birth year of JPE. Garlick worked in different partnerships throughout his years in the design industry and contributed to projects including the Queen Chamber, Prince Alfred College, Town Hall and the Adelaide Railway Station.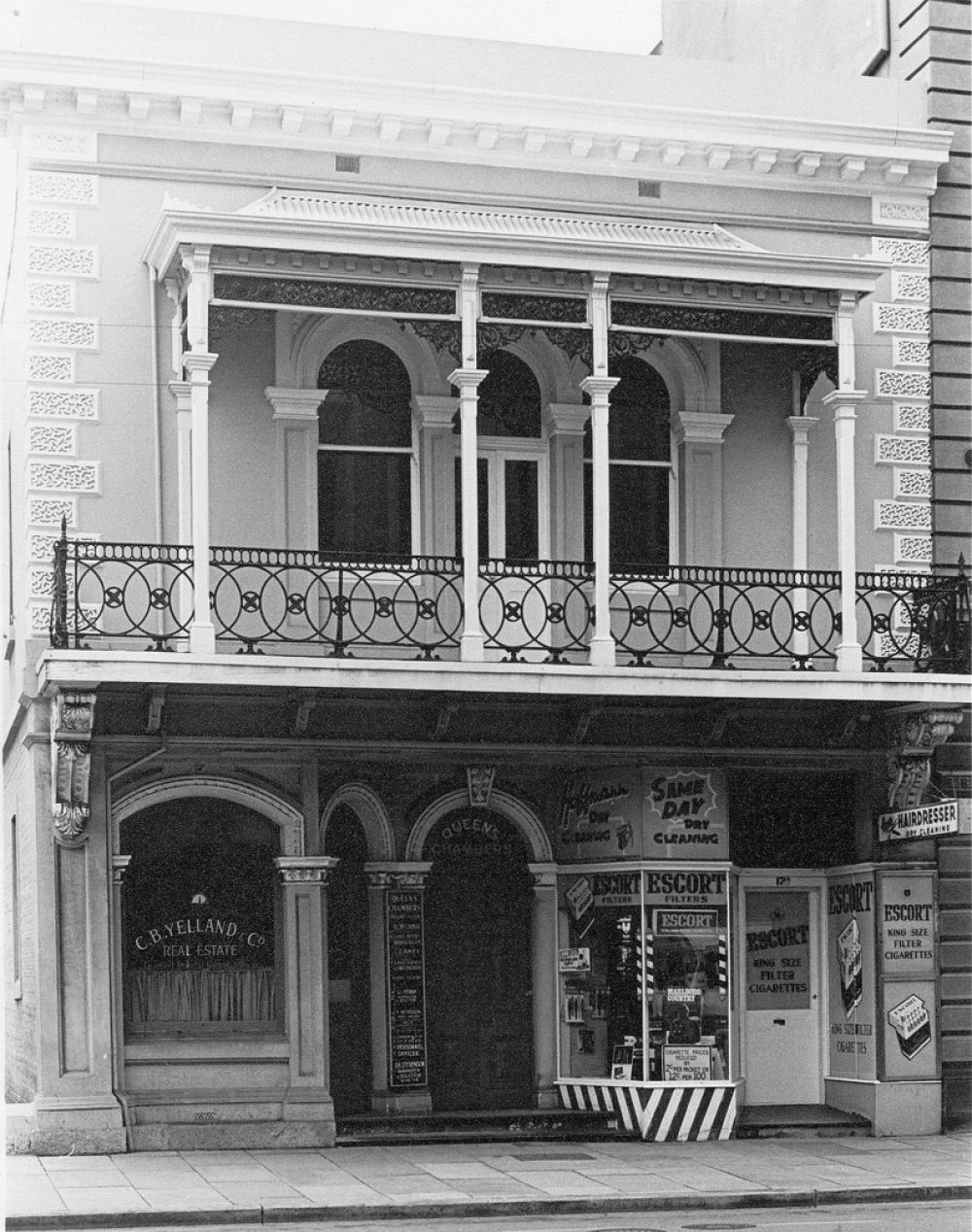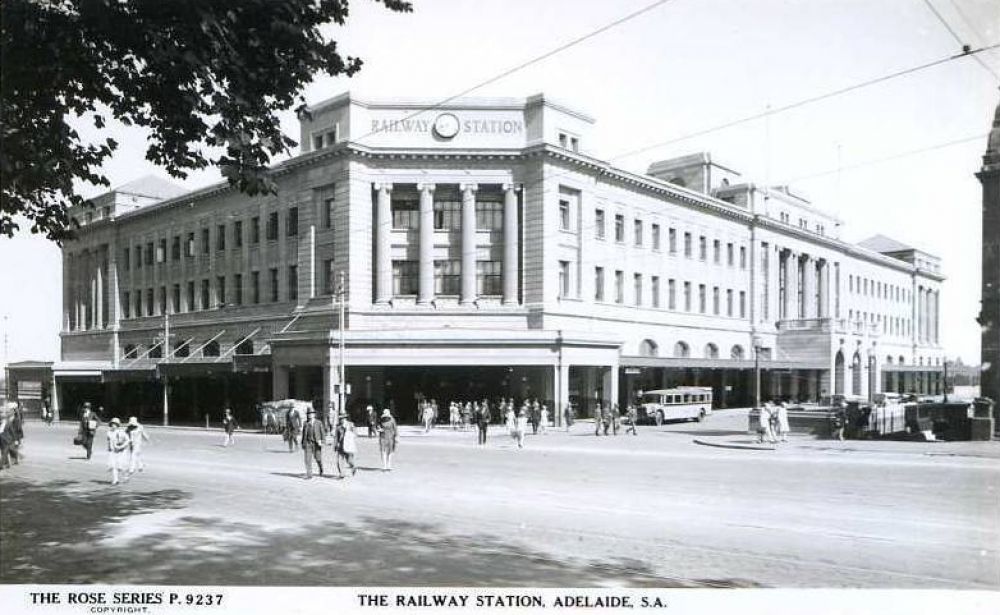 Thomas English

Thomas English began practicing in 1850 with Henry Brown in a design/construct partnership. English worked on projects including The Robin Hood Hotel, The Earl of Zetland Hotel, The Torrens Arms Hotel, The (original) 'Advertiser' offices and different residential projects throughout Adelaide.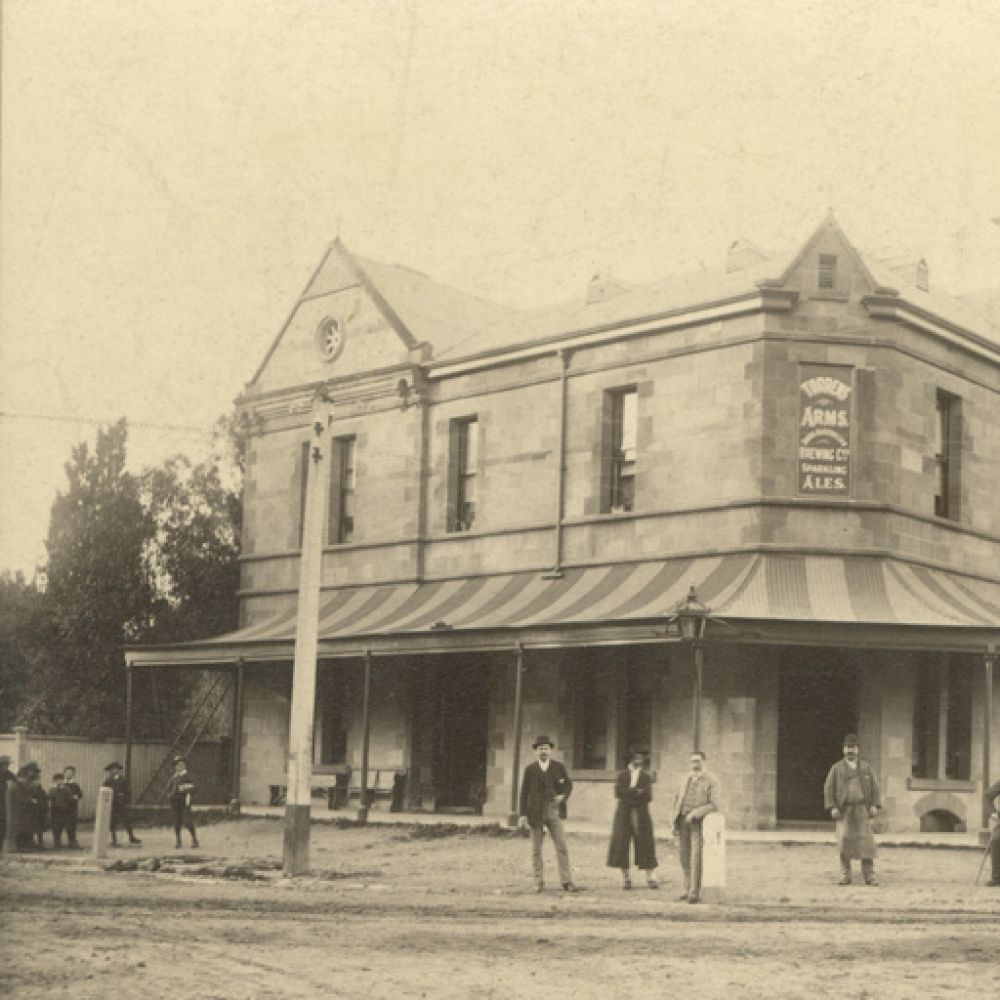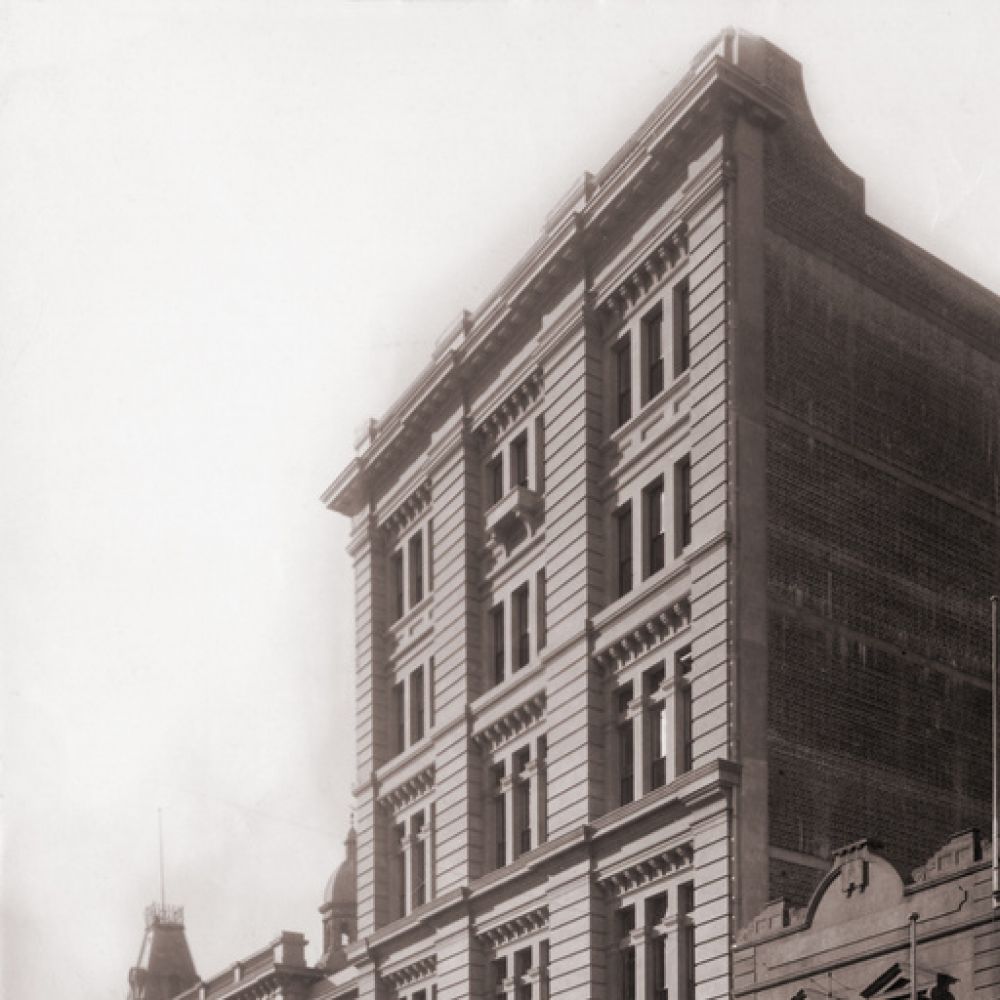 Jackman Gooden
In 1936 H.M. Jackman, from 'Joseph English Soward & HM Jackman' (previously a partnership with Thomas English) and L.H. Gooden from 'Garlick & Jackman' (previously a partnership with Daniel Garlick) made the decision to combine their two firms. This merging saw many new people enter the business over the coming years and the company underwent multiple name changes to account for its new Directors, including David Parken. Jackman and Gooden contributed to various projects including the Repatriation General Hospital, General Rehabilitation Unit.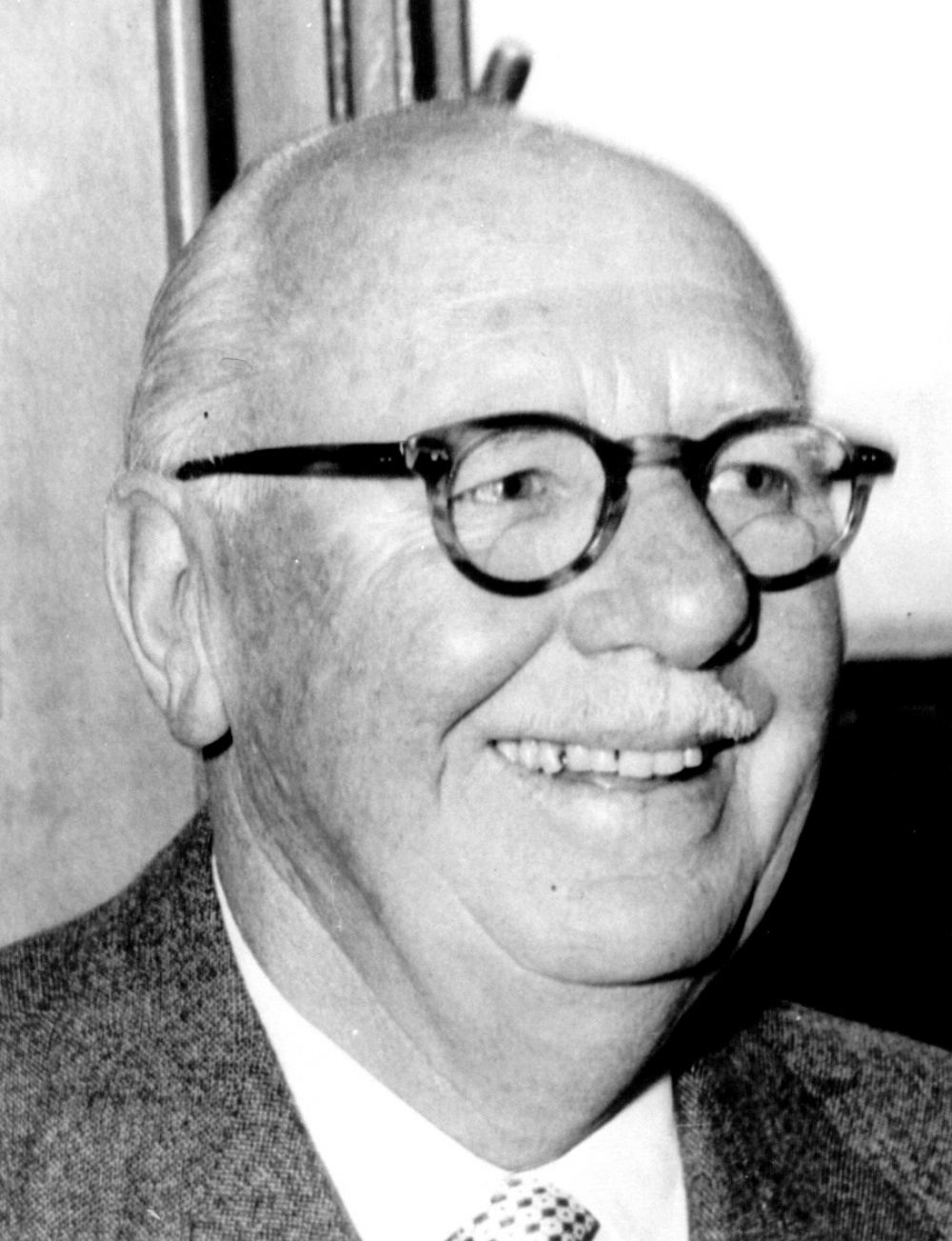 Jackman Parken Evans
In 2002 Adrian Evans joined the practice as a Director and the firms name was changed to Jackman Parken Evans which was later rebranded to JPE Design Studio in 2008. The practice developed an interior design offering. Some of the notable projects during this time include the Playford Primary School, Margaret Tobin Centre and The Wave building.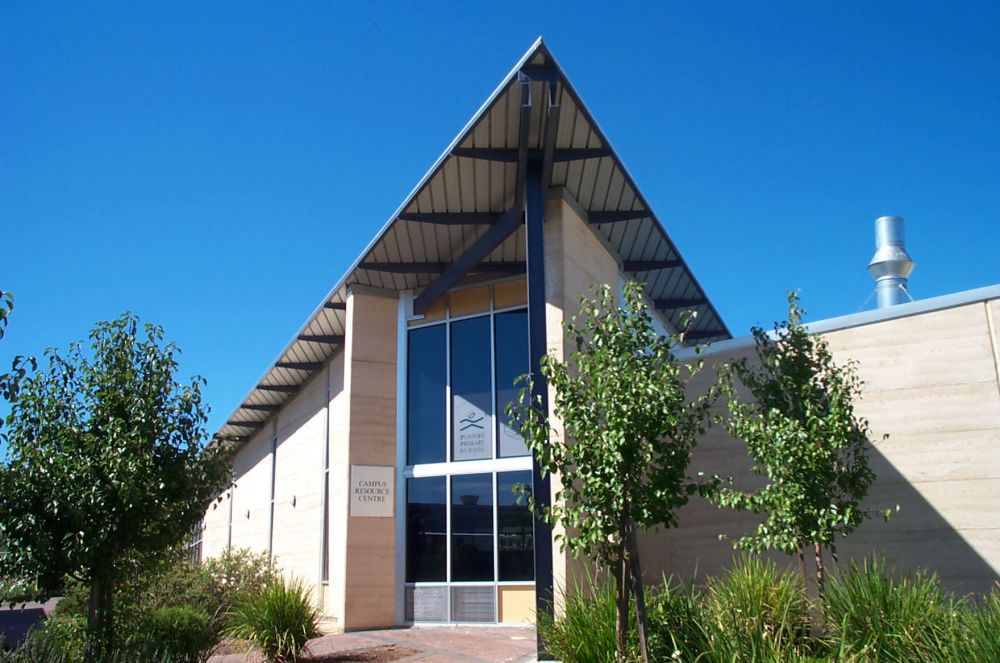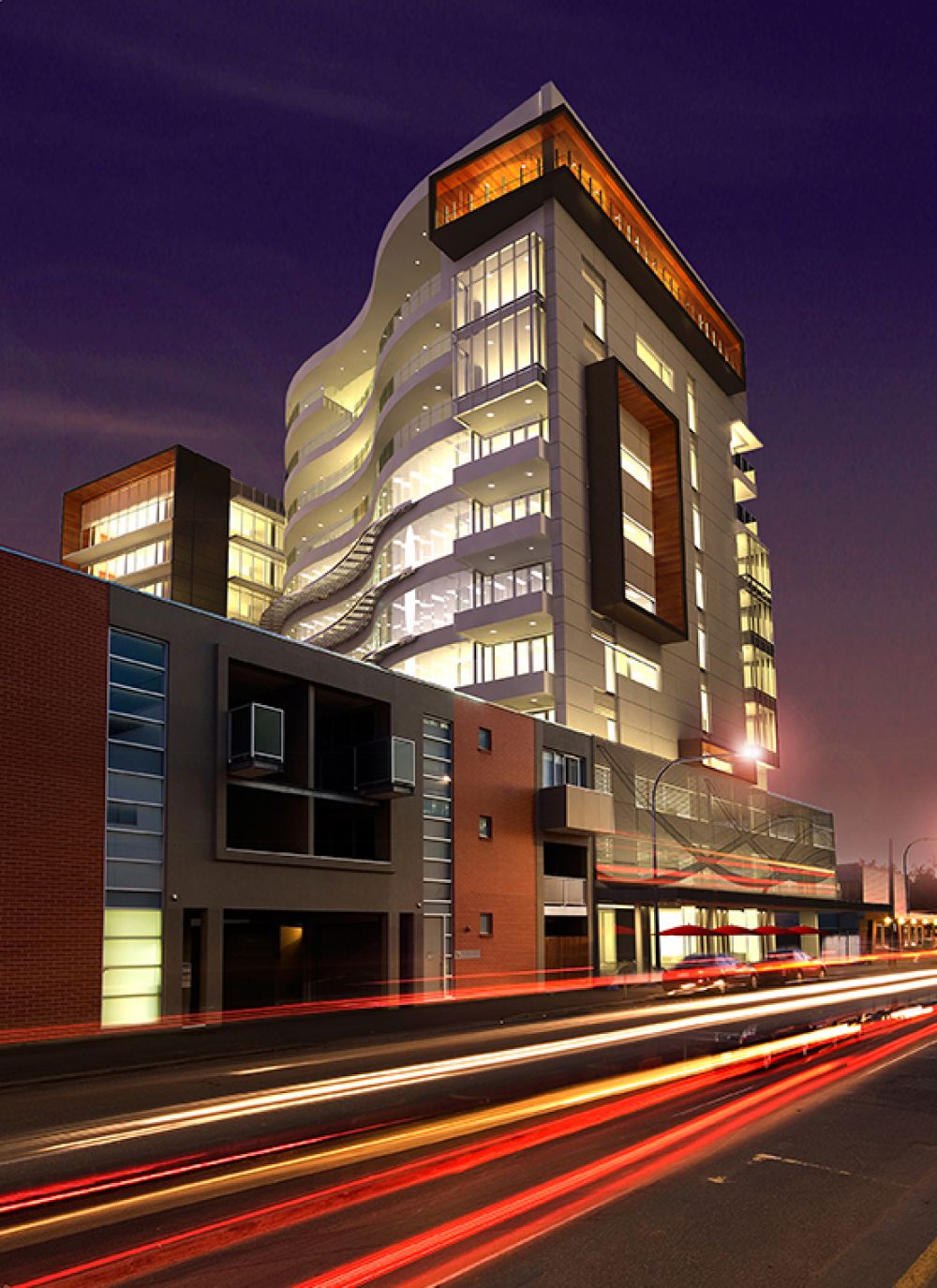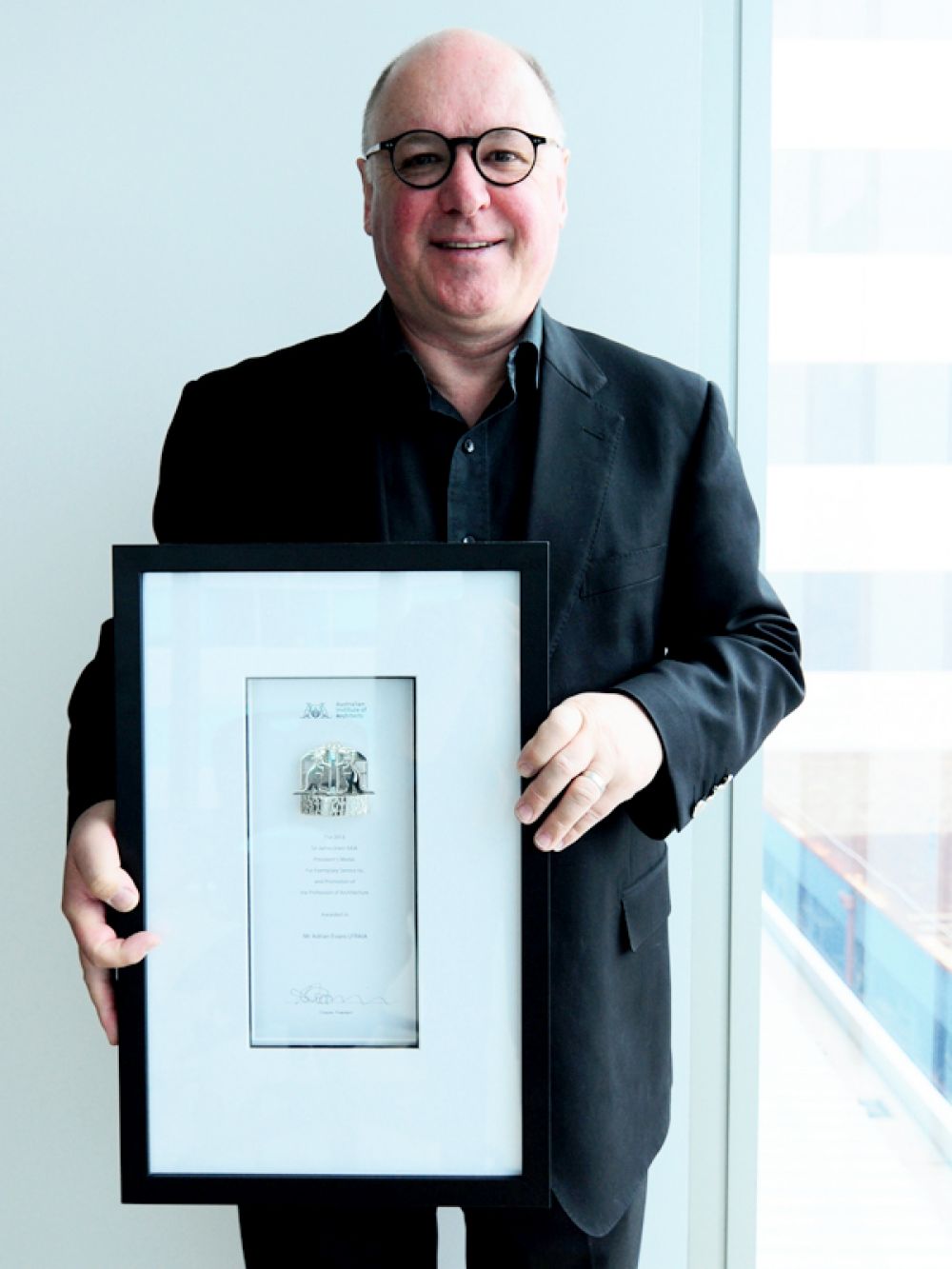 JPE Design Studio
In 2018 Tom Vinall, Josephine Evans, Simon Dodd and Matthew Thomas were appointed as Directors of JPE Design Studio. The multi-disciplinary culture expanded with Landscape Architecture growth in the practice. Notable projects included the Adelaide High School Redevelopment, Playford Tennis Centre, Mayfair Hotel and Pridham Hall which was designed in partnership with Snøhetta and Jam Factory. In 2020 Landscape Architect, Richard Kleinig was appointed Director.