Culture
Studio

The studio is a mix of work station clusters, spaces for creation, active walls for communication, quiet pockets for contemplation, and a gallery for inspiration. Our studio is very open. It's all about 'ideas' and the way we work with our clients, welcoming an interactive and tailored design experience. If you've been into our studio you would have noticed– we literally have no door. We encourage open minded debate and to challenge the status quo. We actively promote a culture of mentorship and experimentation. Integral to our studio environment is an ongoing program of professional development with individualised training, industry participation and opportunities to try something new.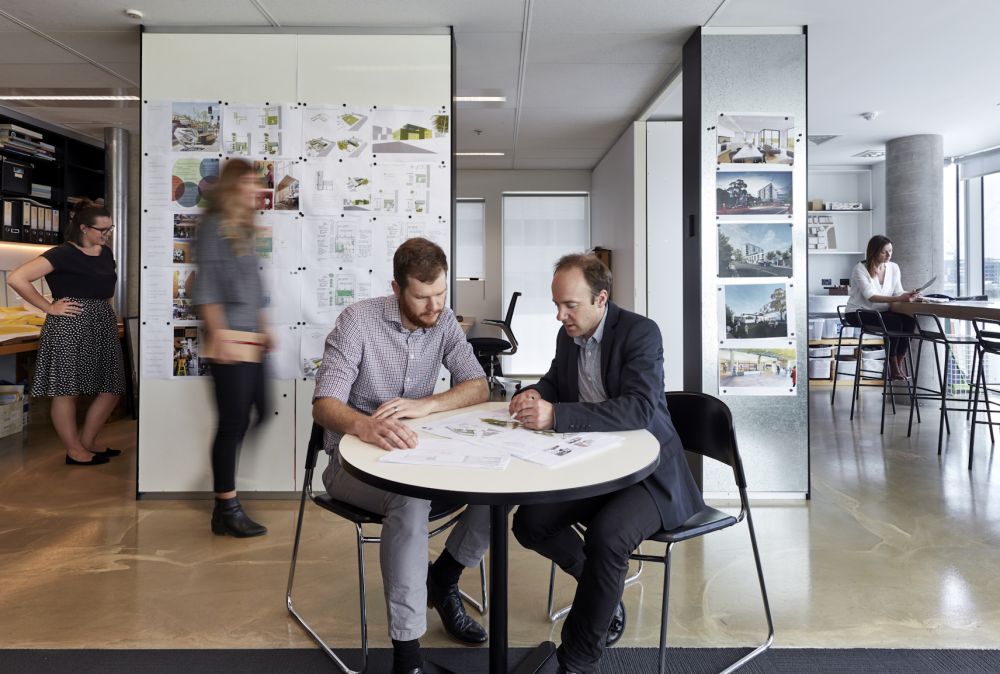 Multi-Disciplinary Approach
As a multi-disciplinary practice with experience in architecture, interior design, landscape architecture and urban design, our projects gain a unique perspective from each design principle. We believe that architecture is more than a building. Through meaningful dialogue and sharing of ideas comes creation of design that is of its place, culture and people. Where the opportunity arises, specialist creative, technical and academic contribution bring further dimension to the design outcome.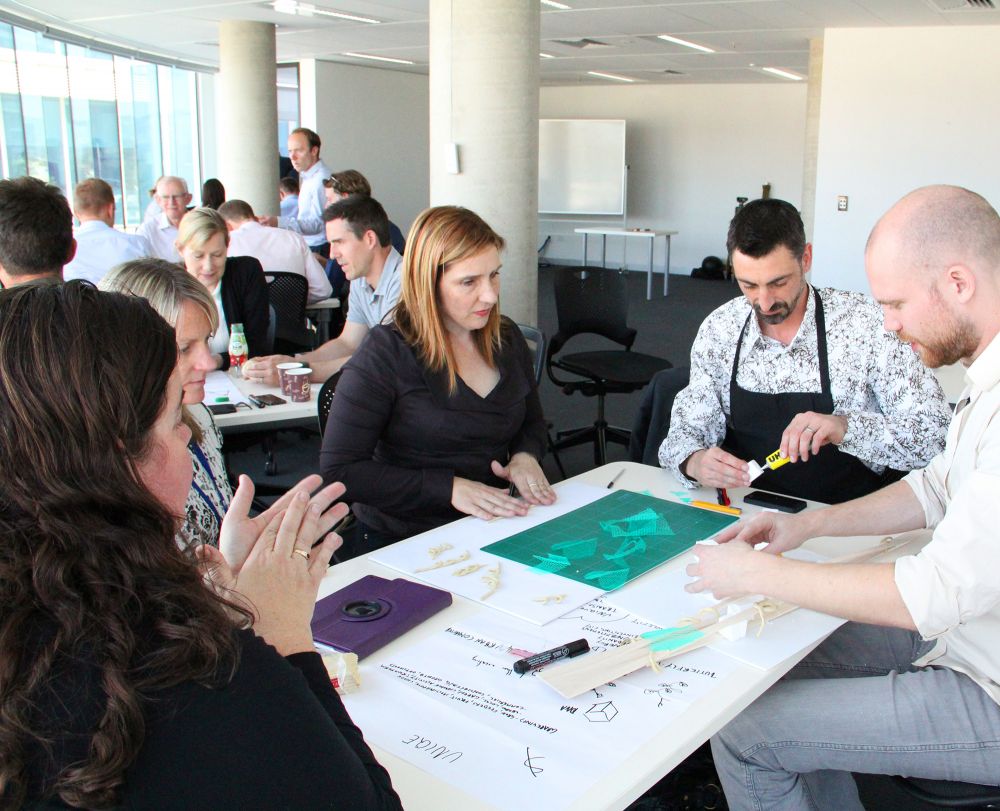 Collaborations
Through creative collaboration we have opened our minds to what is possible. From collaborating with local artists to global design studios, JPE have revealed the tenacity and talent of South Australia to a world wide audience. These established working relationships are founded on a philosophy that there is a value working across cultures and across different areas of expertise and scale. Art, architecture, design and craft can collectively and positively contribute to the creation of innovative buildings and landscapes with the added benefit of cross-cultural learning.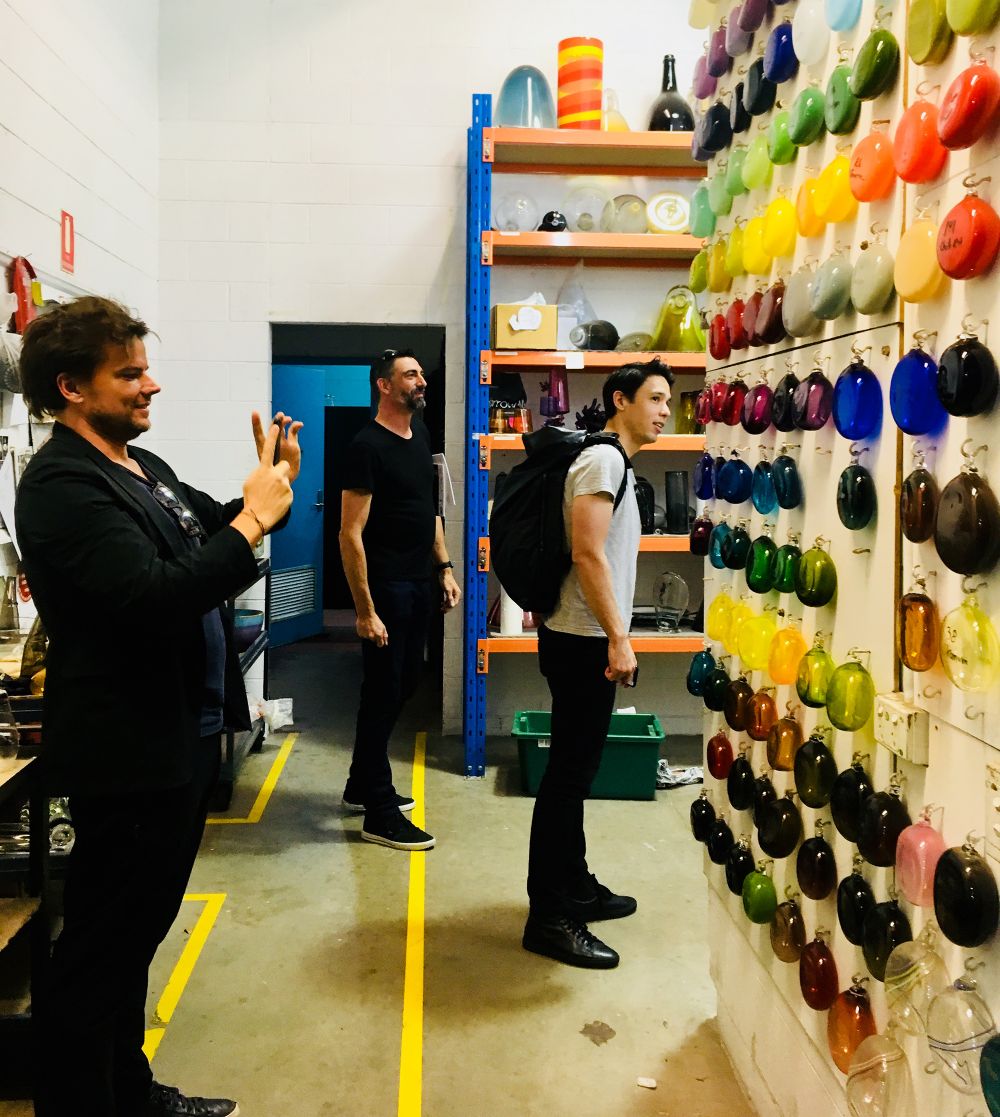 Creative Exchange
JPE Design Studio proactively connects arts and industry and takes great pride in its culture and contribution to the wider community through projects and other initiatives. We are members of Industry Associations for all design disciplines in the Studio and run internship programs with both UniSA and the University of Adelaide.
We host Friday Forums with guest speakers and curate regular Creative Minds Lunches with clients and industry to inspire debate and conversations that will inform our work. JPE engage in design competitions and support emerging artists with regular exhibitions in our Studio to promote a cultural voice. We believe that designers are well placed to facilitate influential and valuable creative exchange.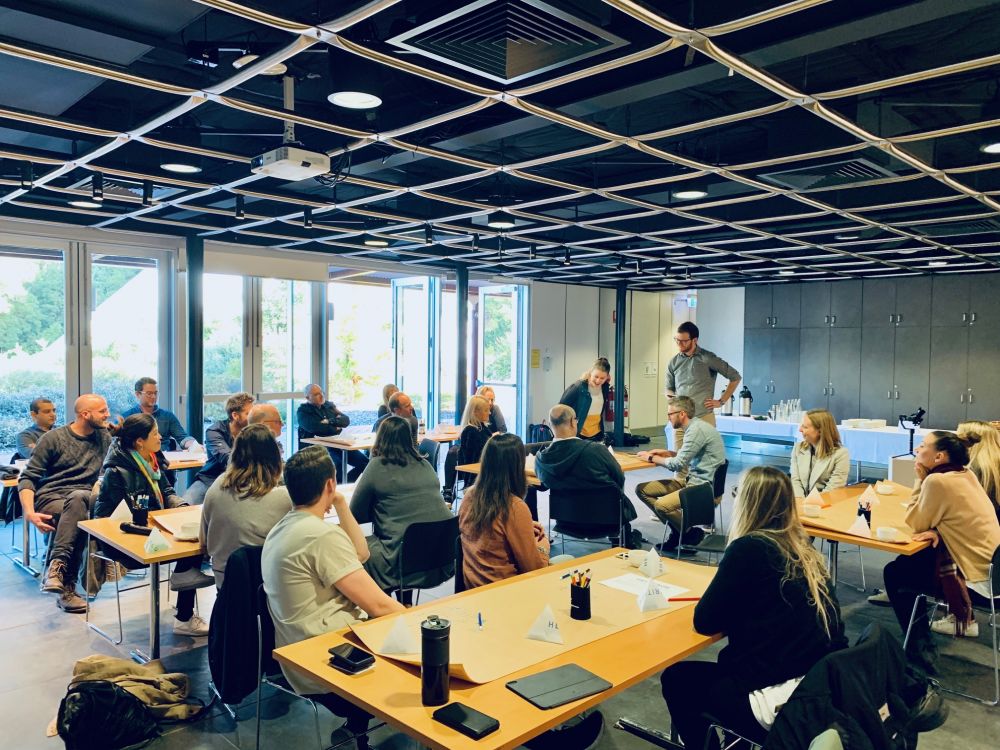 Quality
We share a collective ambition to deliver quality through our systems and processes. Our high performance culture strives for a quality and consultative process and a tailored efficiency to deliver unique designs for our clients. JPE have developed a unique project administration control system in-house called TomV3 that allows for tracking of all programs, resourcing and fees holistically and transparently.