Overview
Expertise
JPE Design Studio is a well established design practice based in Adelaide offering architecture, interior design, landscape architecture and urban design services. We offer a diverse skill set across a wide range of sectors bringing a valuable balance of creativity and commercial experience. Our high performance culture strives for a quality and consultative process and a tailored efficiency to deliver unique design for our clients. Customer service is at the heart of our offering and we believe that effective value management of projects is the balance of expectation, time, cost,and quality together with well documented and administered projects. Our 'knowledge share' approach to projects is coupled with leadership skill and offers the benefits of learning from global design studio collaborations.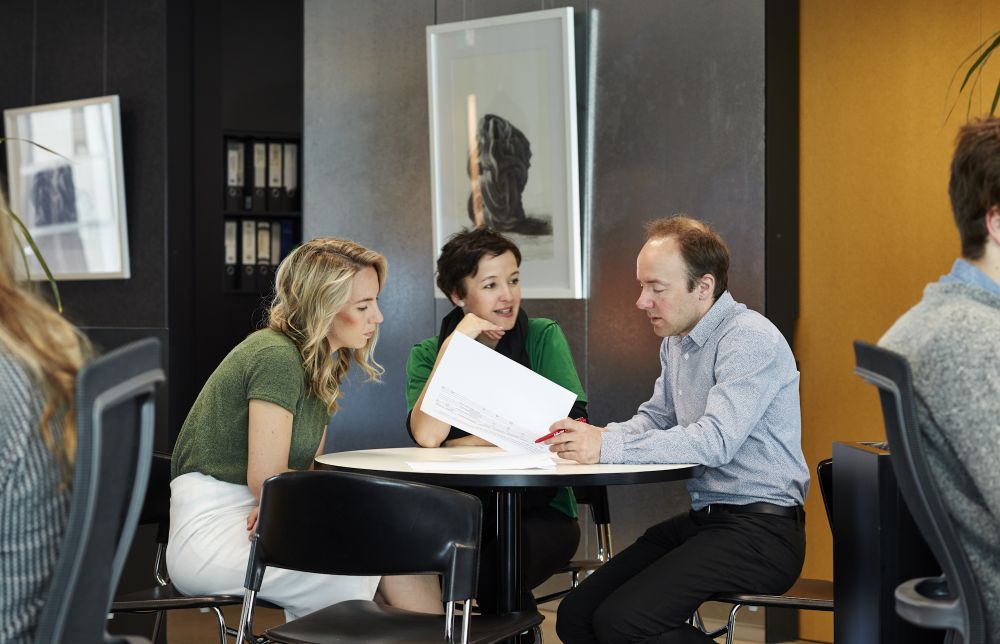 Design Management
Working across a range of market sectors, our ambition is to innovate through design and delivery. We focus our efforts on the careful management of process and people to achieve this aim and to exceed client expectations. JPE Design Studio is experienced with feasibility studies, master planning and brief development and have a reputation for benchmark planning approval and statutory review processes. From small to large scale projects, we apply the same rigor and research based approach to the design and delivery strategy and can advise on yield, procurement options, team curation and development planning.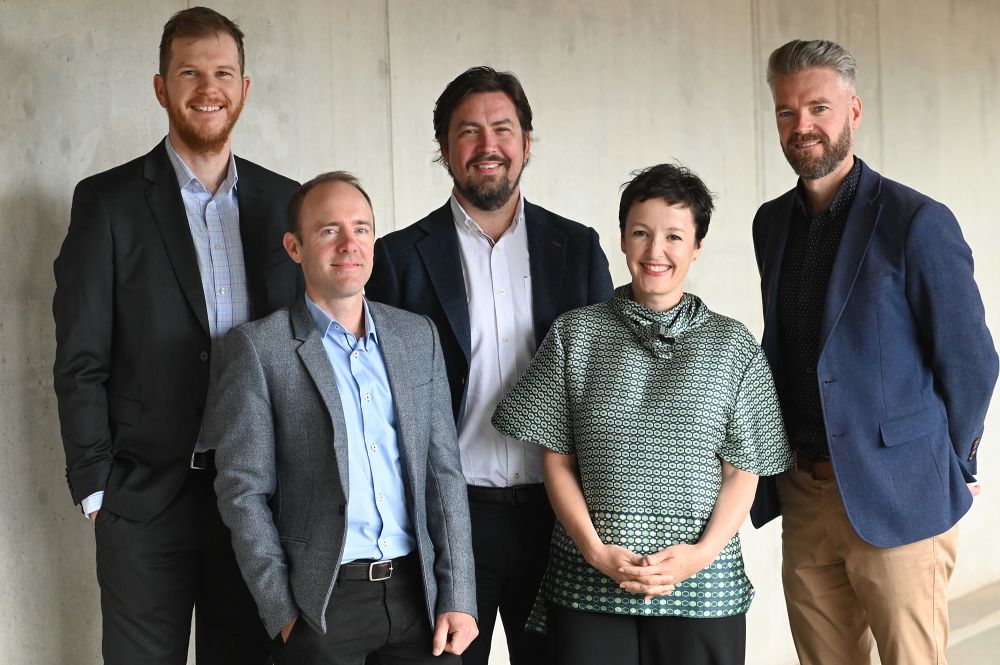 Consultation
JPE Design Studio are experienced with stakeholder engagement from large organisations, leadership teams and focus groups. We apply a workshop approach to all meetings and design sessions with clients and the wider team, utilising engagement tools and methods that have proven results. Curated, early engagement creates the opportunity for responsive design outcomes that take place throughout the project. Design that achieves longevity and endurance is created when the stakeholders and community are participants in the design process.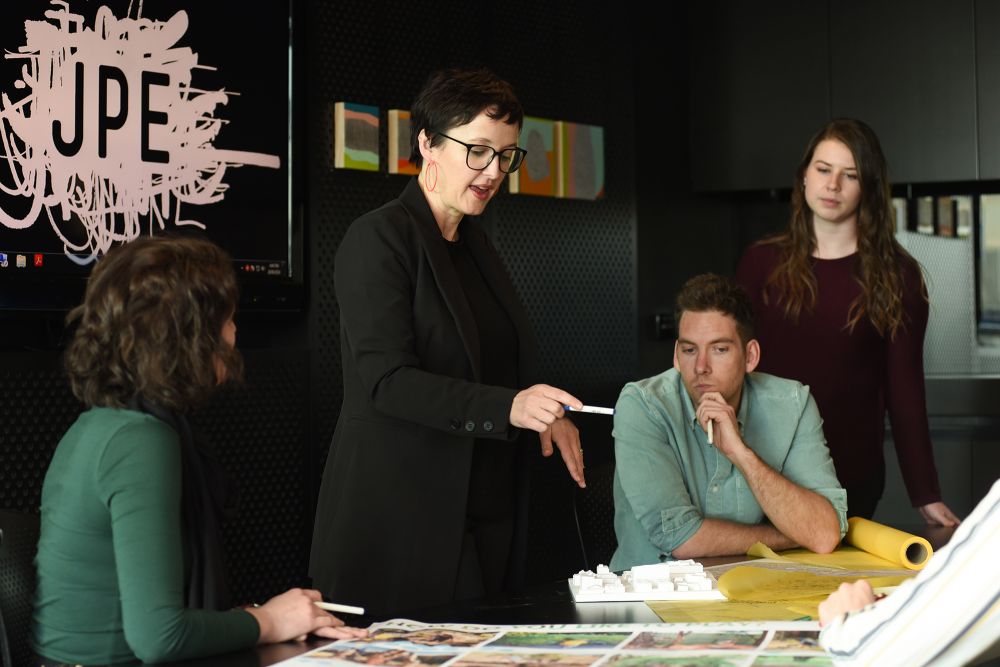 Technology
We understand the possibilities and technical advantage of utilising new technologies to enhance our design and delivery process. This gives our teams an edge due to our ability to produce highly coordinated BIM models, from which we can undertake clash detection and encourage a collaborative problem solving team environment. In addition we are utilising various digital programs to enhance our design development process including 3-D printing, emersive models and tracked project workflows.