Adelaide High School Building 7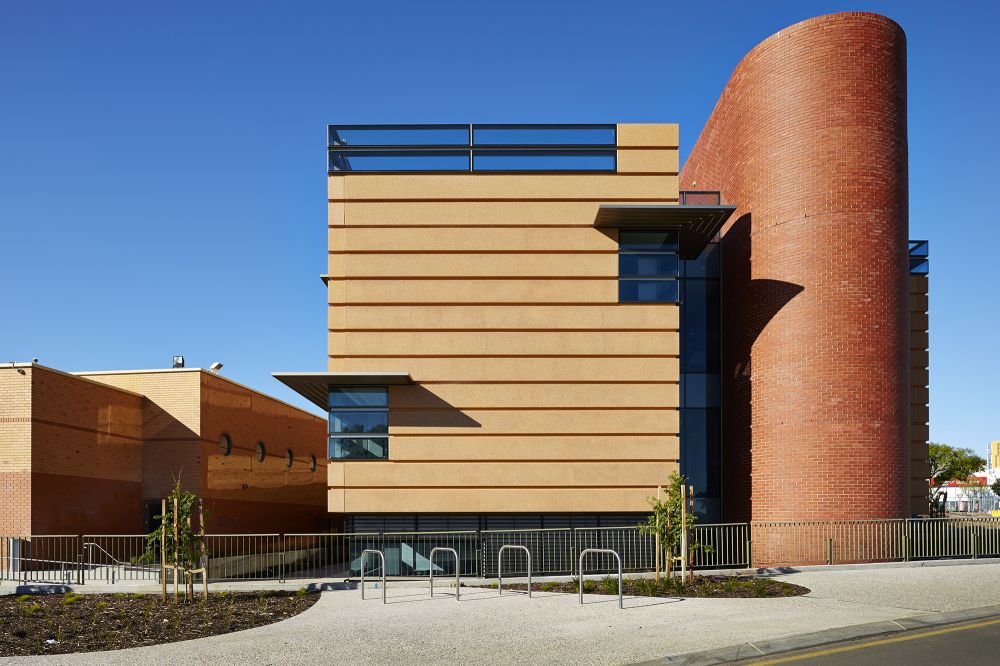 The redevelopment of the iconic art deco Adelaide High School is inspired by the building's radial planning, horizontal lines and bold forms to generate a new teaching and library wing for the schools expanding student base. Outdoor learning terraces are incorporated into the design, which adopts a contemporary response to the art deco style of the school with a modern interpretation of the long horizontal windows and sunshades used in the original building.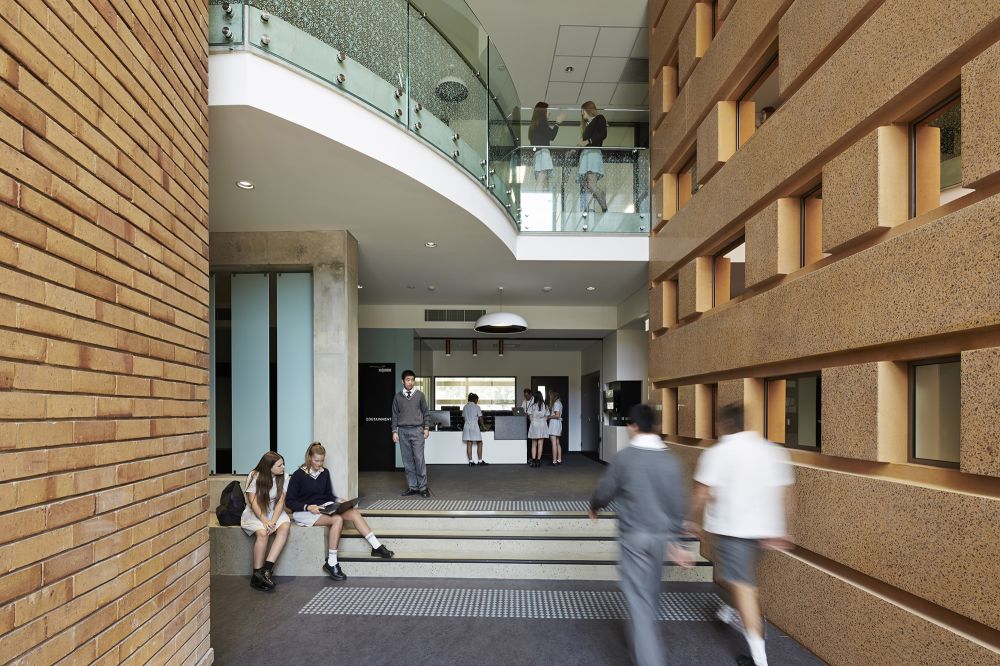 Adaptable spaces and a physical connection between indoor and outdoor areas are key to the planning, with digital and traditional resources available throughout the study and breakout spaces. In the Resource Hub, students and teachers have expanded collections, access to a variety of study and meeting spaces and areas to express themselves with an interactive gallery and 3D display.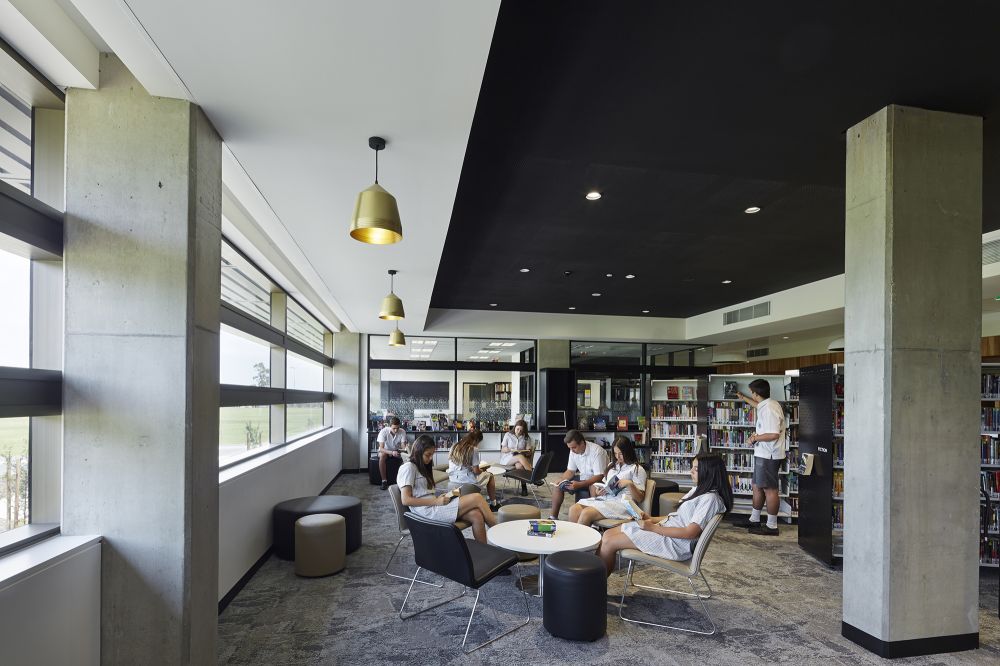 The latest technology, operable walls and the grouping of services allow ultimate future flexibility. An IT Service centre has been established along with an Edutainment booth and interactive 'dynamic walls' that organise the circulation and create 'learning lanes' that dissolve the conventional idea of the classroom and corridor.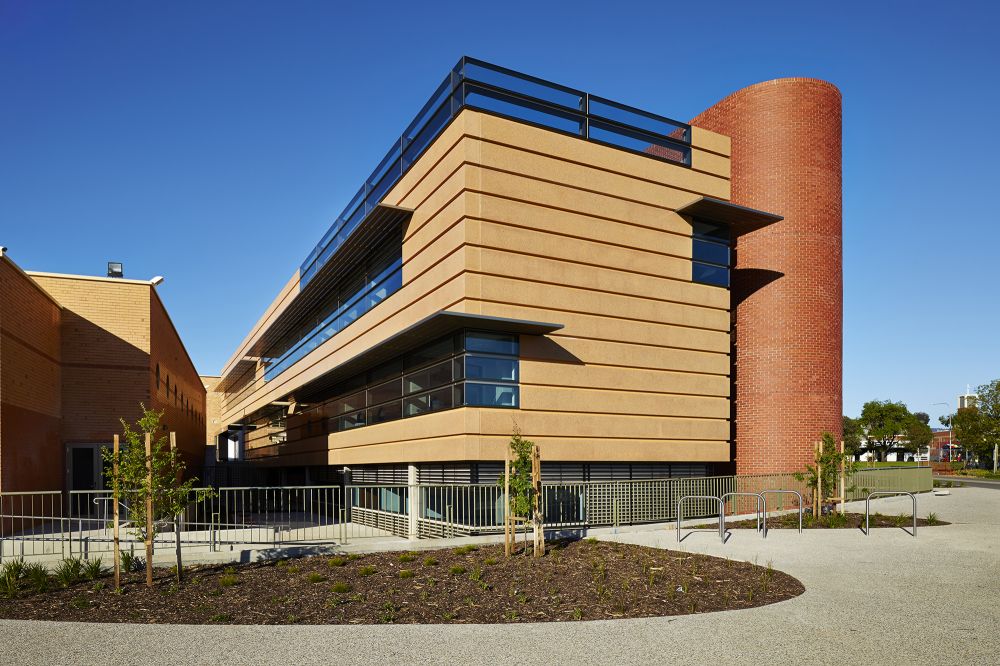 Learning, display, intimacy and social opportunity is created in every possible space. Back drops of polished precast concrete wrap from outside to inside to form a clear distinction between the heritage and the new ,with a circulation stair and double height glass void designed to open up to the student plaza and create a sense of scale. Park land views and heritage walls frame the new spaces to establish a sense of place and belonging.