Mercedes College Arts and Sports Precinct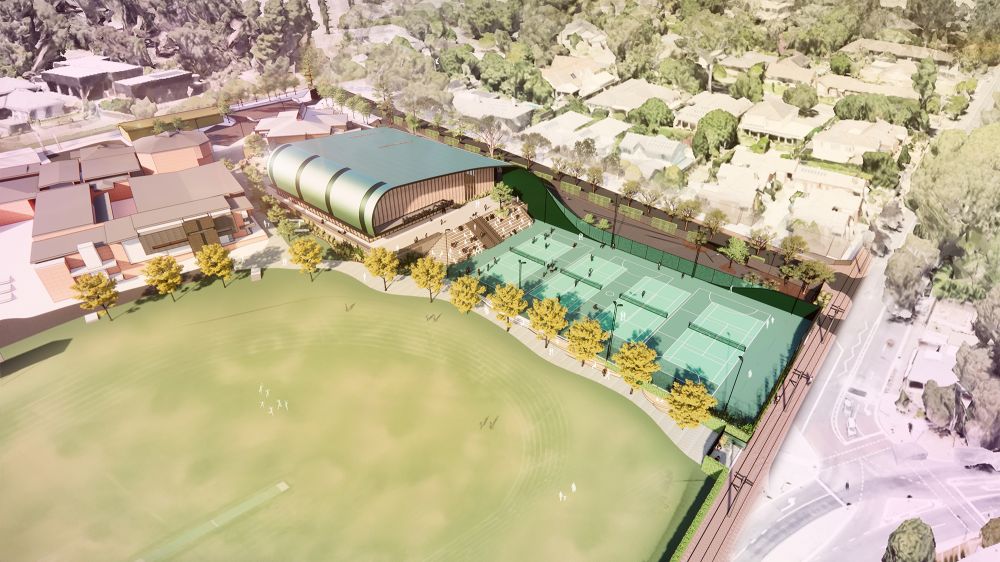 JPE Design Studio have been working in partnership with Mercedes College and CESA to deliver a new Arts and Sports Precinct which will facilitate a performing arts space, high performance sports centre, external netball and tennis courts and a new multipurpose foyer. Closely aligned with the Mercedes College Mercy Keys, the design outcome for this project has been inspired by three key themes; body, mind and spirit. Movement, performance and opportunities to gather together underpin the physical experience of the new and adapted buildings; 'body'. 'Mind' inspires the creation of spaces for students to experiment, create and collaborate. Integrating with the surrounding landscape, 'spirit' endeavors to encourage student wellbeing and a connection to nature and place. The design also seeks to connect and integrate with the campus, diverting traffic away from students and encouraging environmental sustainability.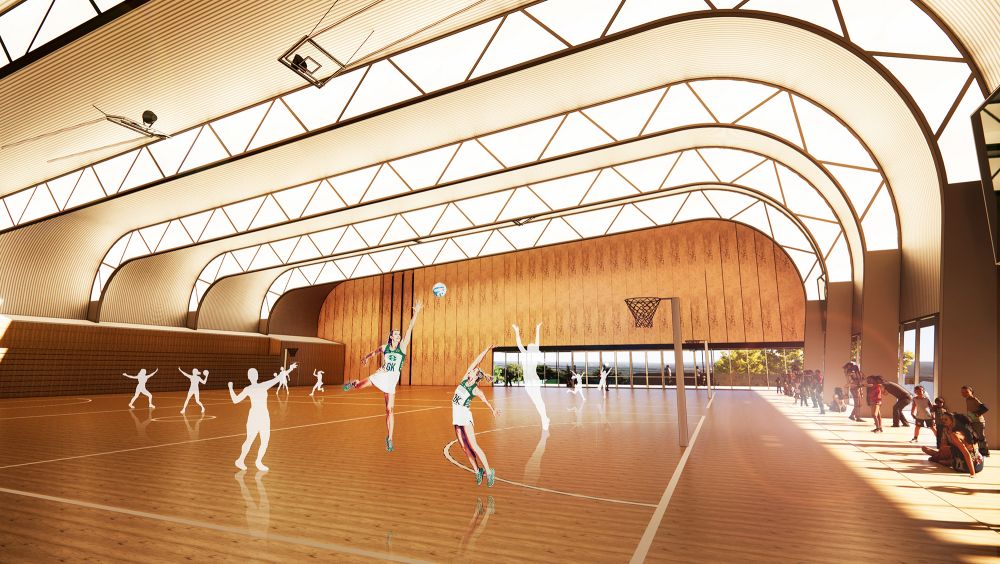 Inspired by the Adelaide Hills in which it sits, the design utilises the sloping site, creating a multi-purpose learning landscape, responsive to the climate and encouraging indoor / outdoor connectivity, fresh air, natural light and maximised views of the botanical landscape and surrounds. JPE Design Studio continue a consultative co-design process to drive the design process which has been inclusive of students, teachers and the surrounding community. Responding to the College's values and ambitions, this precinct is underpinned by sustainability, innovation and student wellbeing.