Naval Group Head Office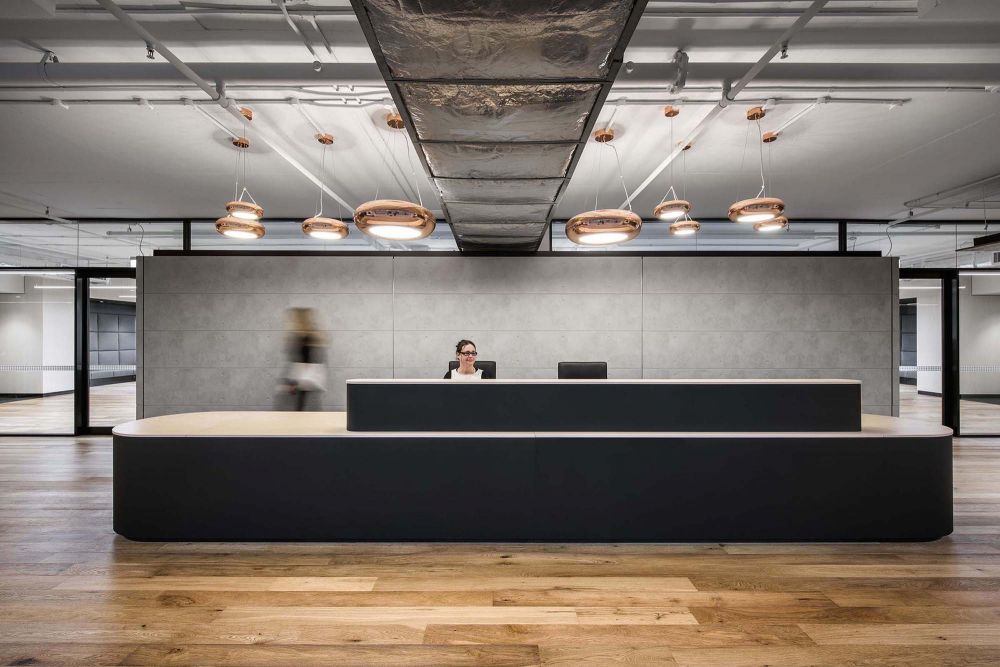 The fitout for the Naval Group Head Office is a design response to the highly specialised engineering work undertaken in this department. A minimalist materials pallette is combined with a high level of interior detailing, and design features are created through the use of exposed mechanical fixtures, including rivets and ductwork.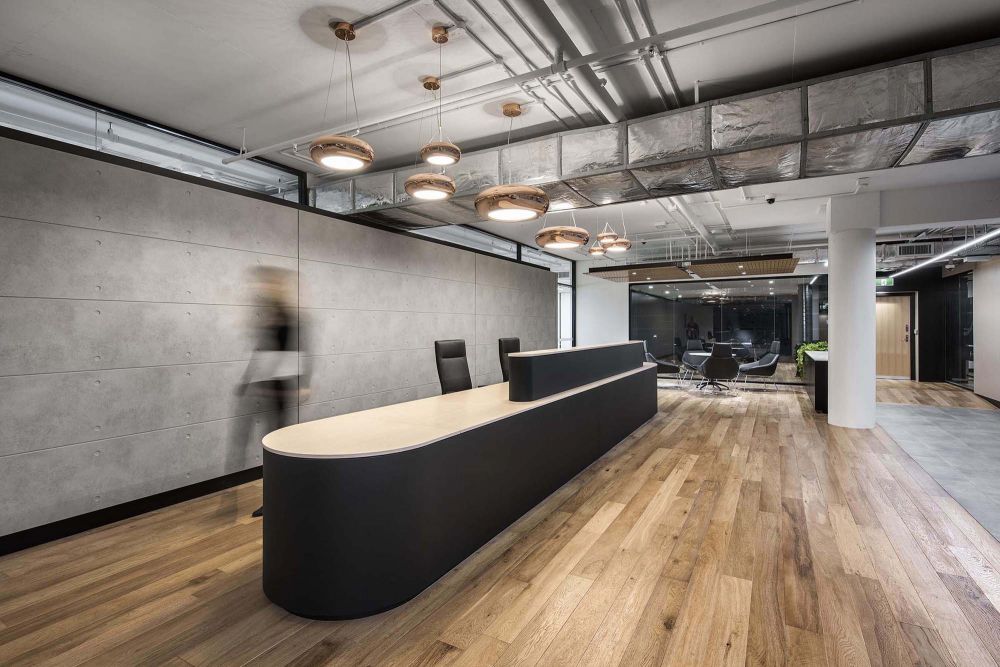 Stretching over multiple security zones, a welcoming atmosphere and open feel has been achieved throughout the spaces through the careful consideration of client requirements, materiality and layout.