Essex Park & Gawler Showgrounds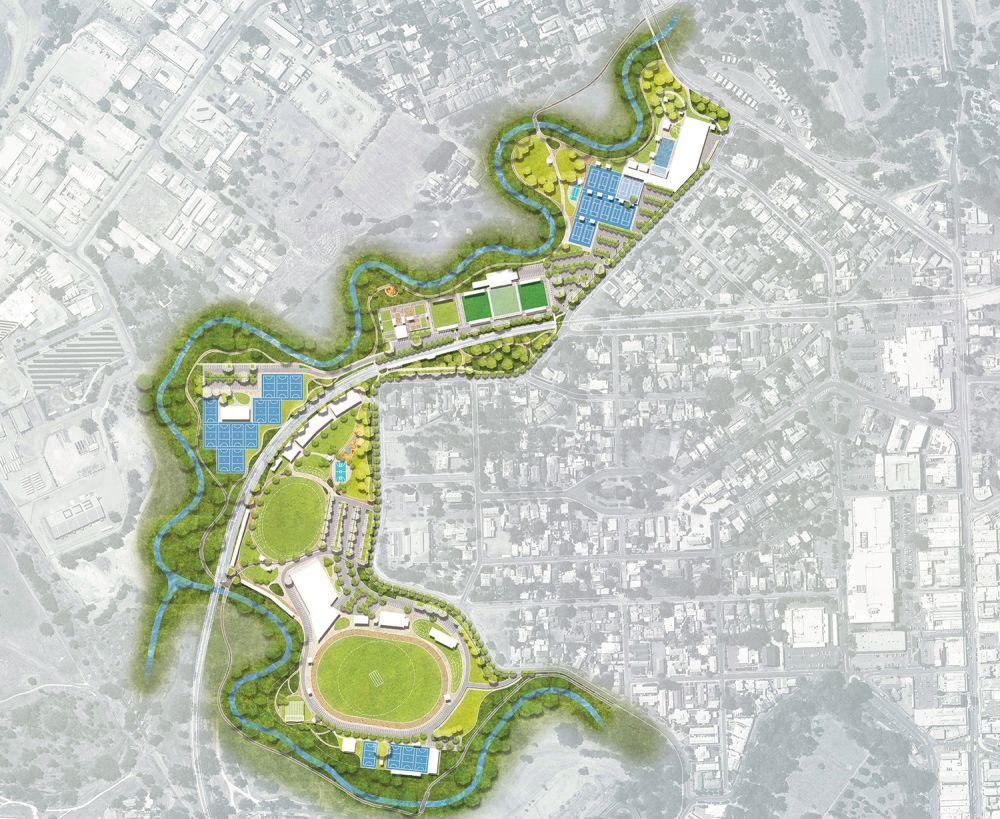 JPE Design Studio was engaged by the Town of Gawler to undertake the strategic master plan and community engagement for the Essex Park and Gawler Showgrounds Regional Sporting Precinct. As a prominent Regional sporting and recreation hub with connections to the Para Rivers and the Gawler's popular Murray Street, the Essex Park and Gawler Showgrounds Precinct is a vital piece of Gawler's Civic fabric.
The Master Plan aims to create a cohesive and future-proofed vision for the precinct with innovative and best practice recreation and leisure standards. With important civic and sporting facilities operating at a state and national levels, the Master Plan will serve as a benchmark for sports precinct and open space master planning for the Town of Gawler.