Military Road & Main Street Precinct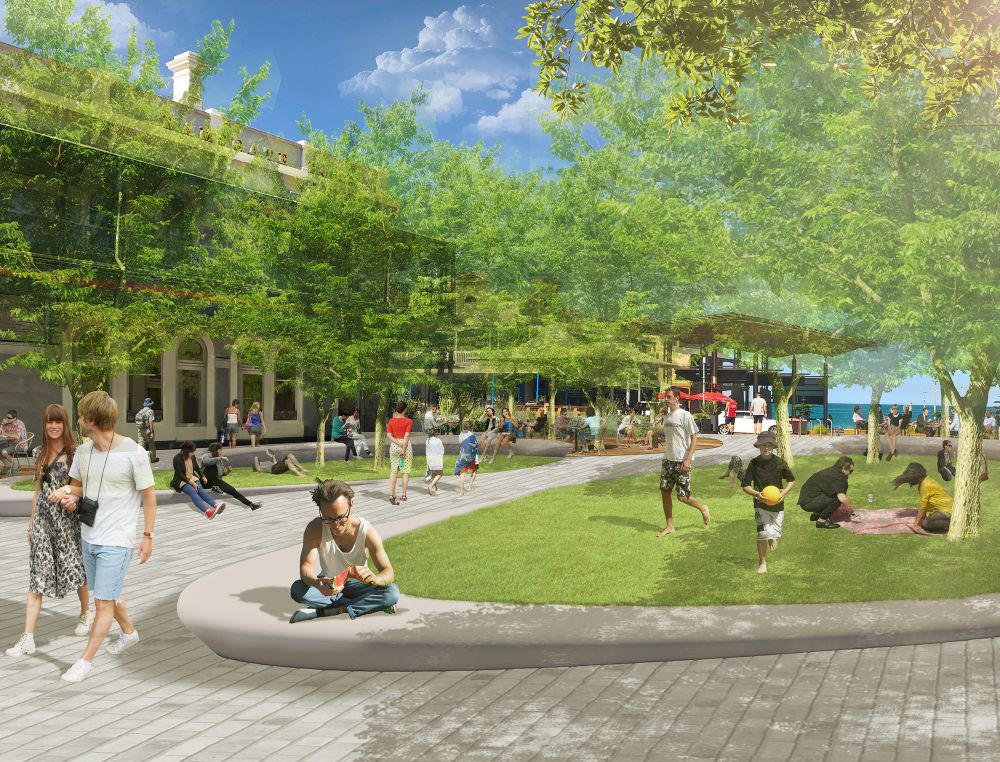 The Military Road and Main Street Precinct presented the opportunity to revitalize a key portion of the popular Henley Beach area. The two streetscapes are currently car dominated environments. The concept prepared by JPE Design Studio considers the context of these spaces within the greater Henley Precinct and proposes a greater balance between the needs of cars, cyclists and pedestrian to create a vibrant and safe environment. The new Precinct will increase shade, greenery and seating to create a more friendly and open space.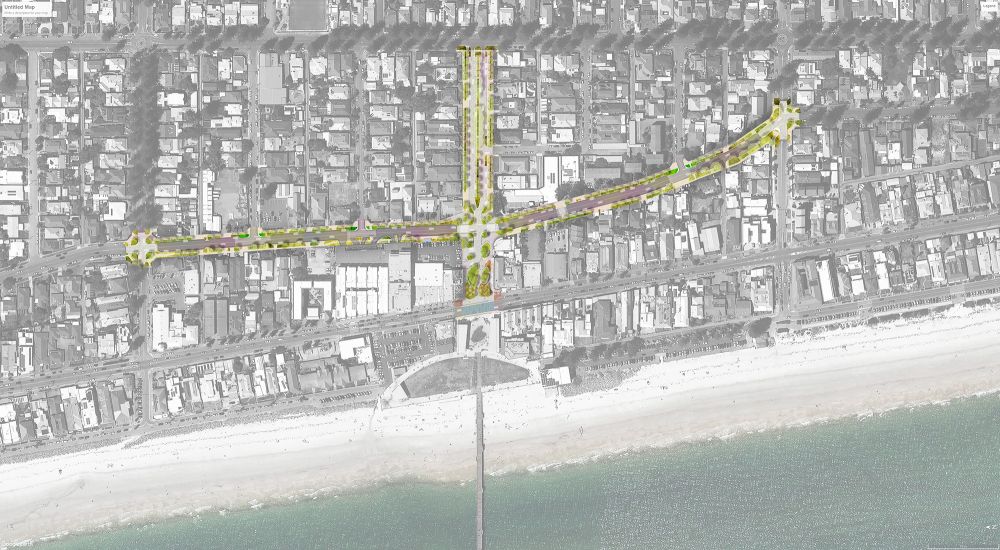 The western end of Main Street, outside the iconic Ramsgate Hotel, will be transformed into a vibrant pedestrian plaza that extends and complements Henley Square. The Main Street Plaza will feature shaded public lawn spaces, outdoor dining opportunities, sculptural seating and integrated public art. The new design will calm traffic and increase safety for pedestrians and cyclists. The eastern end of Main Street will feature increased greening and rationalized layout to buffer residences, provide shade and balance parking opportunities. The Military Road and Main Street Precinct will be future proofed and provide a refreshing, vibrant and inspiring community space for the City of Charles Sturt.