Nexus Chambers Fitout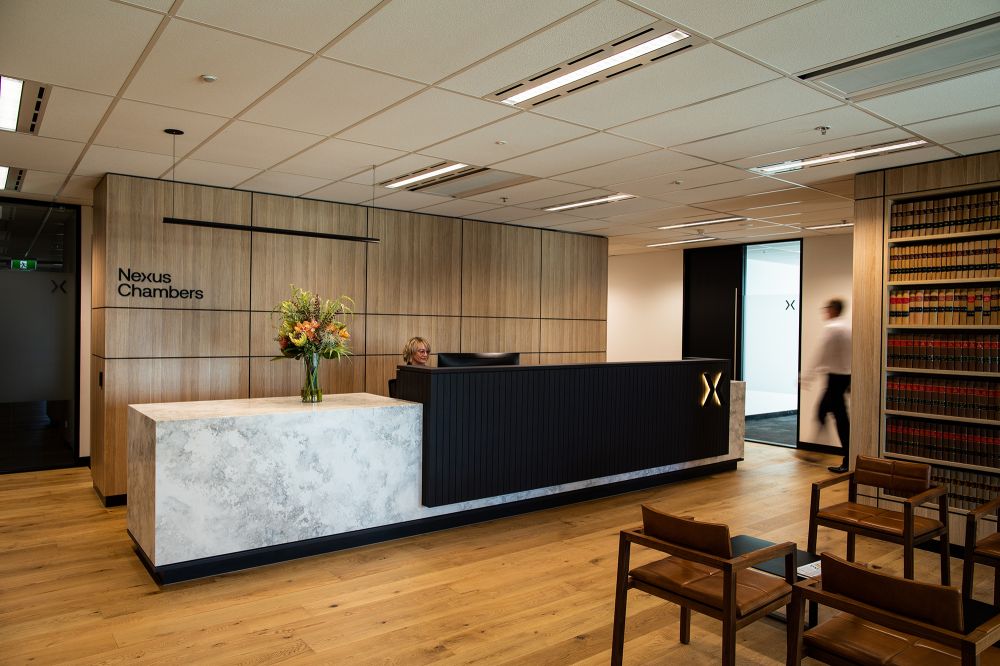 Nexus Chambers is a newly established modern barristers' chambers adjacent the Supreme and District Courts of Adelaide. JPE Design Studio worked closely with our clients to design and establish Nexus Chambers as a bespoke and deliberate departure from the traditional look and feel of barrister's chambers in Adelaide.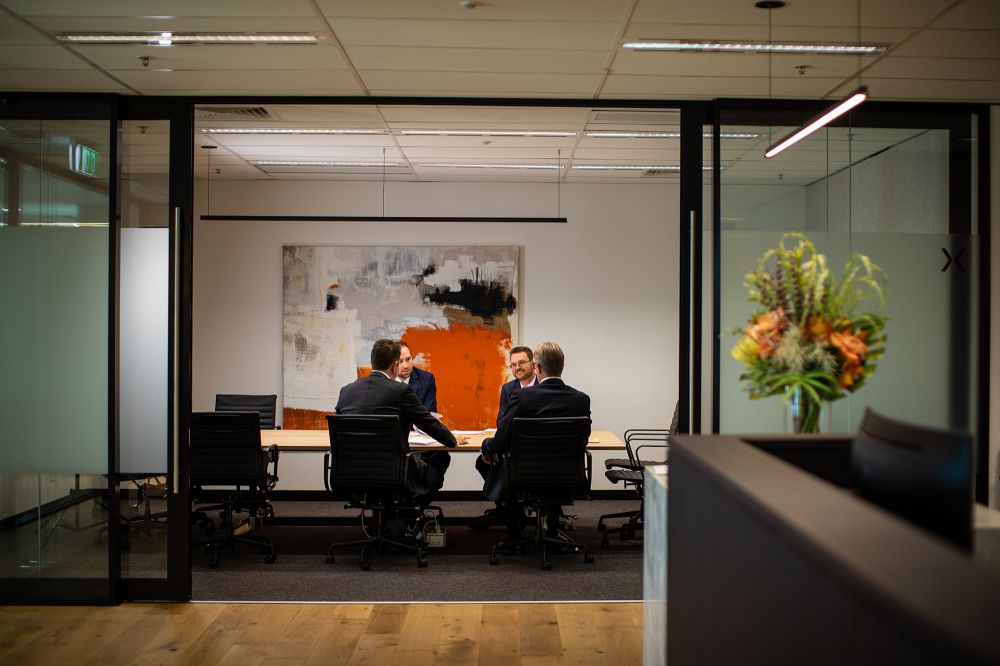 The design provides a greater focus on the users experience, offering a variety of meeting and collaborative spaces for staff. This tailored design incorporates custom joinery and quality finishes that provides a new vibrant workplace culture for this high-performance team. Our fit-out deliberately departs from the traditional look and feel of a barristers' chamber, reflecting our client's philosophy, emphasising a warm, timeless materials palette, and offering bespoke and differently sized work spaces for counsel.