Inspiring Change at Lot Fourteen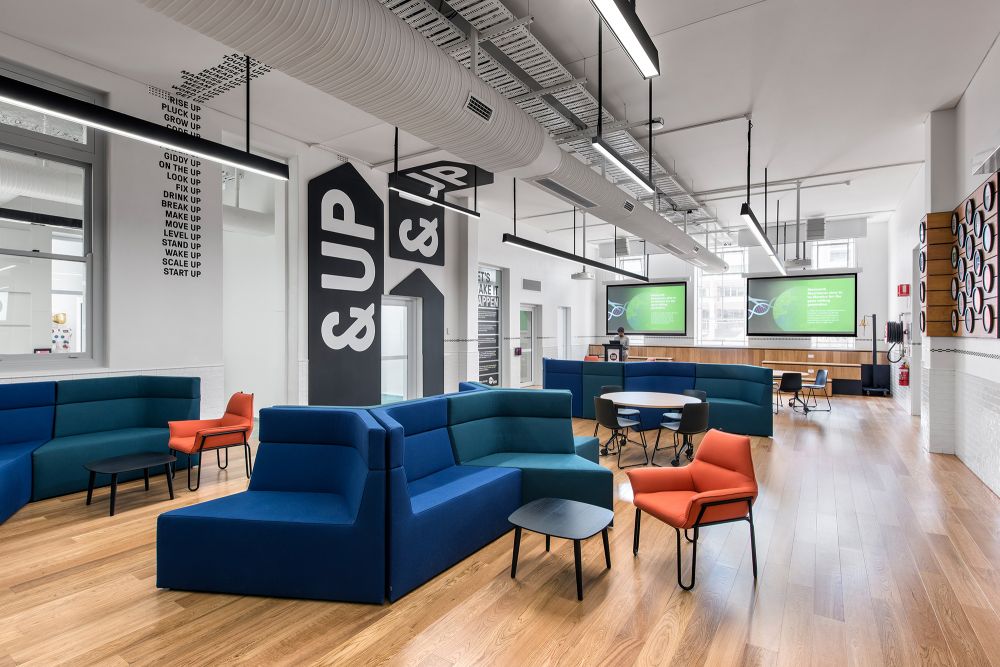 JPE Design Studio have led the adaptive re-use and renovation of 3 State Heritage buildings at Lot Fourteen, formally the Royal Adelaide Hospital site. The Allied Health Building, McEwin Building and Margaret Graham Building are the new home of leading names in emerging technology and the Australian Space Agency. Stone and Chalk Adelaide is now based within The Allied Health Building curating JPE's co-working environment to create an eco-system of diverse scales of entrepreneurship.
"The re-design has been absolutely critical to the precincts success, providing us with an inspiring and functional physical space that encourages connection and supports a range of events and programs in the startup community."
- Chris Kirk, General Manager for Stone & Chalk Adelaide