Inspiring Change at Lot Fourteen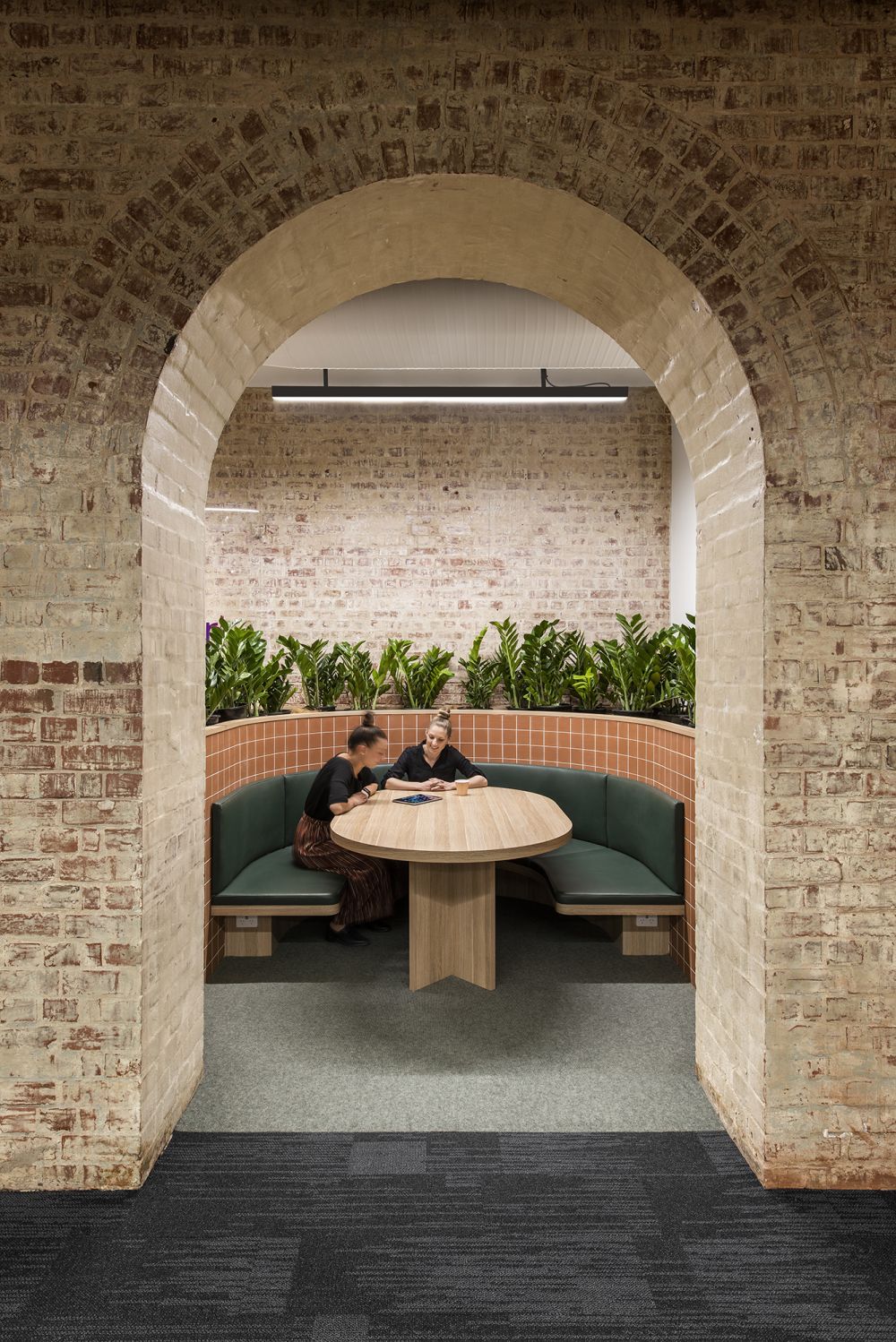 08.04.2020
JPE Design Studio have led the adaptive re-use and renovation of 3 State Heritage buildings across the Lot Fourteen precinct (previously the Royal Adelaide Hospital). The Allied Health, McEwin and Margaret Graham Buildings have been transformed from hospital wards to dynamic, mixed-use environments that promote collaboration, creativity and engagement within this innovation neighbourhood.
This unique and active hub will put South Australia on the map as a globally recognised place that supports local start-ups and emerging industries, generating job opportunities and boosting our cultural economy. The developments at Lot 14 are designed to unite, creating an active public realm that engages a creative, collaborative and innovative community.
Stone & Chalk is now based within The Allied Health Building and are involved in curating the co-working environment to create an eco-system of diverse scales of entrepreneurship.
"The re-design has been absolutely critical to the precincts success, providing us with an inspiring and functional physical space that encourages connection and supports a range of events and programs in the start-up community." – Chris Kirk, General Manager for Stone & Chalk Adelaide.
Sustainable building materials have been considered with natural lighting maximised to reduce the need for artificial lighting, promoting a sense of well-being and connecting the indoors to the outdoor spaces. A beneficial public asset for Adelaide, Lot Fourteen will provide a unique and active space for innovation and collaboration.