JPE + Projekt Sketch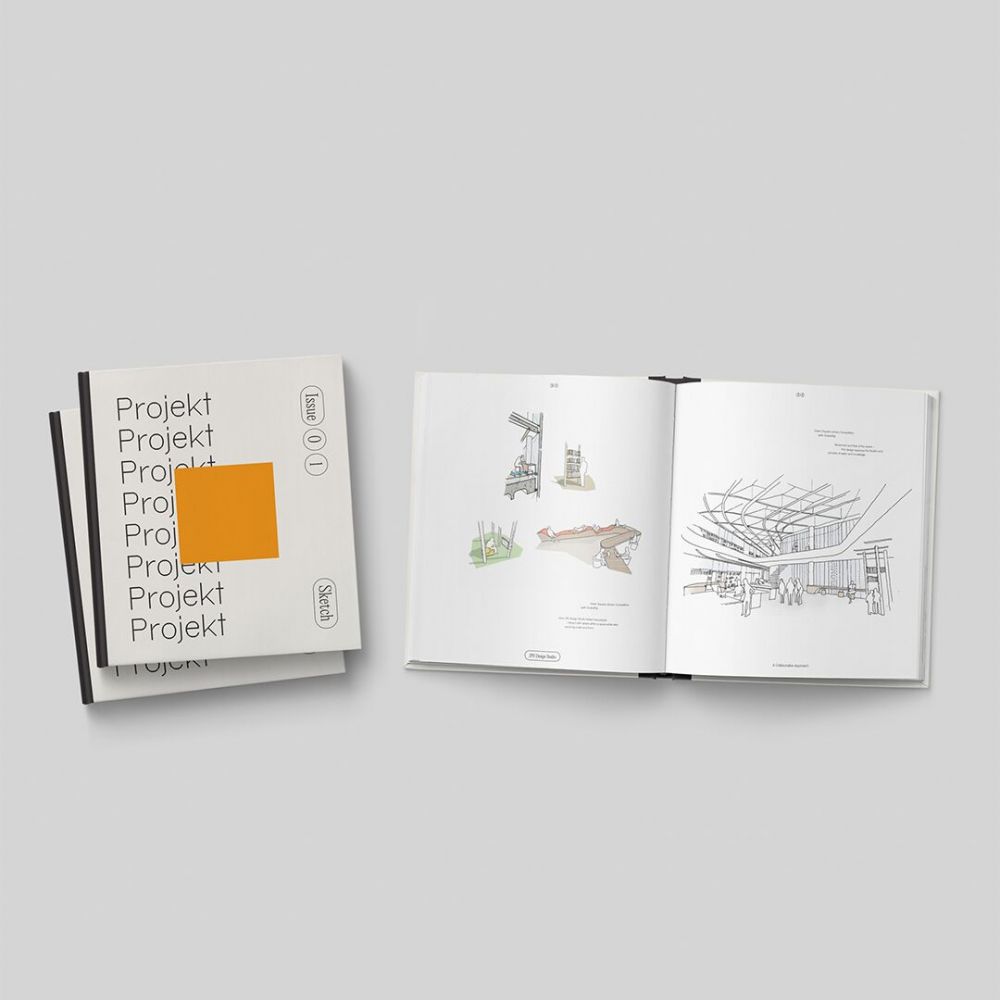 10.01.2020
We are thrilled to be published in the first edition of Projekt Sketch which was formed through collaboration with Minutia and Super Assembly. This publication celebrates South Australian design and the role sketching has as a vital communication tool in the design process.
Sketch gives a glimpse into our collaborative and multi-disciplinary studio, featuring work from a diverse range of projects including Seaton High School, Payinthi Prospect Library and Sedi Urban Furniture.
As part of JPE's fundraising effort for the fire ravaged Adelaide Hills and Kangaroo Island, Projekt Sketch will be available at our next event, with all proceeds matched by JPE for donation.