Sedi - Urban Furniture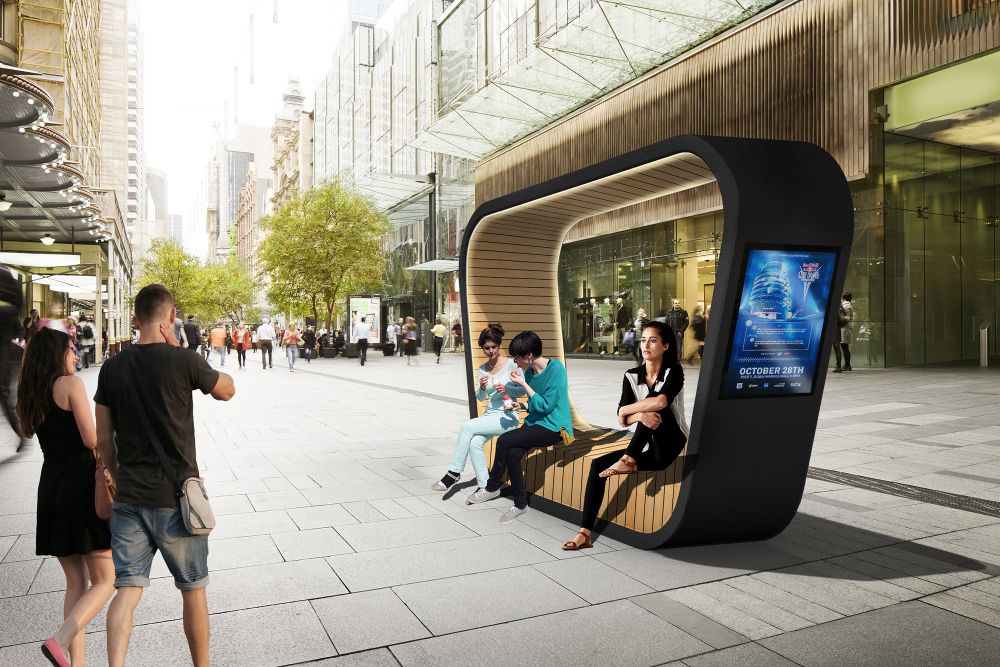 Sedi represents a new level of comfort, amenity, connectivity and sustainability in a piece of standalone furniture. Sedi has emerged from the desire to bring technological advancement to the public realm, in an effortless furniture form that inspires and intrigues. An infinite loop, a self-sufficient smart technology that appeals to a wide user group and encourages interaction as a community asset. Sedi has a special quality in that it's a product of South Australian innovation, a collaboration between JPE Design Studio as a local designer and Specialised Solutions as fabricator to arrive at an outcome that is unique in the global marketplace.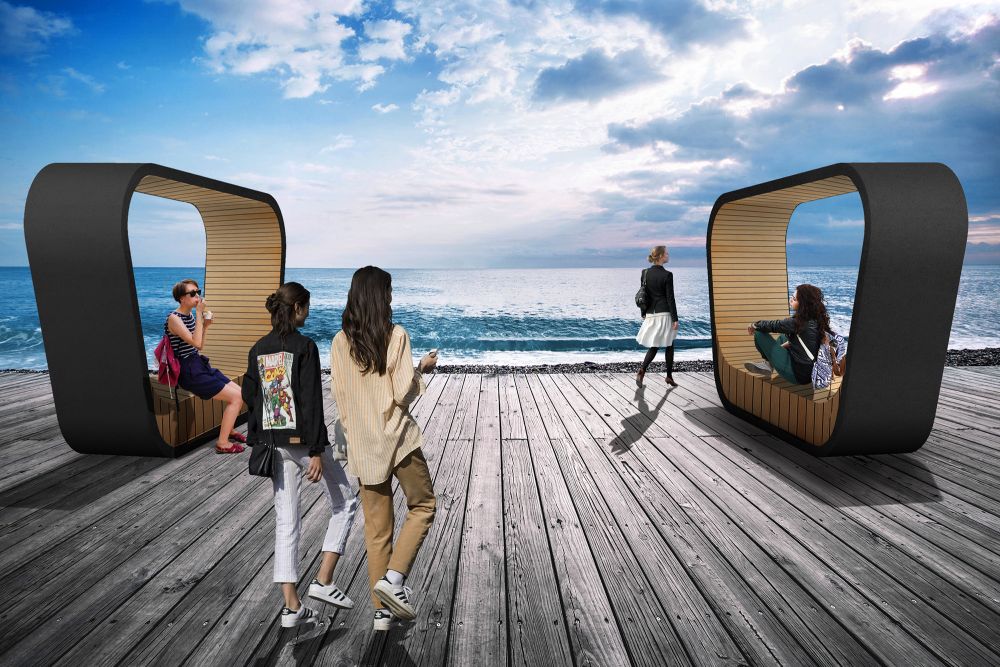 Together we identified a gap in the market whereby strong design and integrated smart technology could co-exist to create an asset to any environment in which it's placed. The Sedi range is designed for people and is environmentally friendly. Sedi is at home in the city, on the foreshore, in the park lands or in a regional setting. It uses only sustainable building materials and the power of the sun. Solar integration provides self-sufficient, off the grid access to a variety of technologies while plantation sourced timber and recyclable materials have been prioritised to ensure a minimal environment impact. Sedi is built for comfort, visual interest, distinction and sustainability.