Magill Village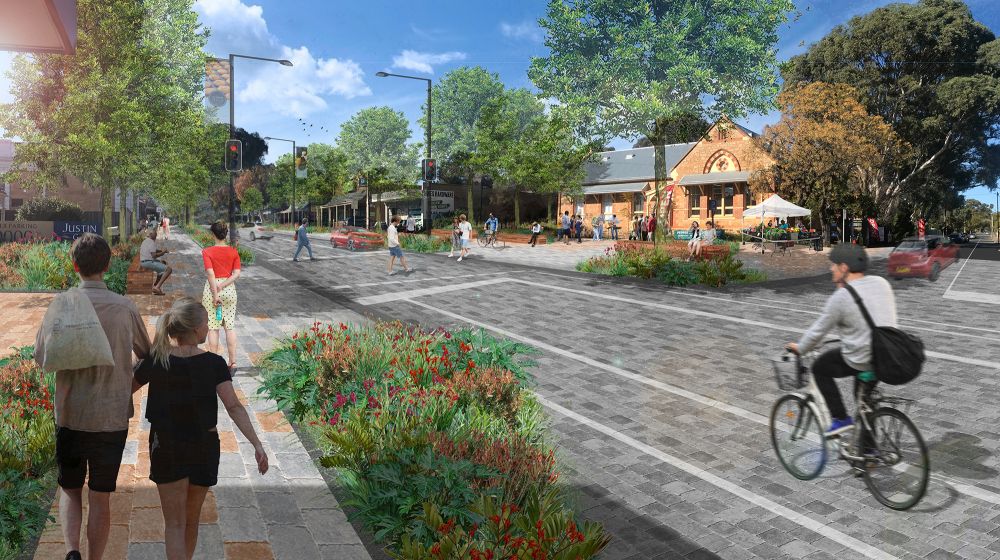 The Magill Village area is rich in social and cultural heritage and presents a unique opportunity to create an exemplar "Village" model that encompasses urban renewal streetscape improvements, landscape work and placemaking and prioritises pedestrian movement and access.
The precinct and its immediate environs represent a key development area for concentrated growth and intensified residential development under the State Government's 30-Year Plan for Greater Adelaide.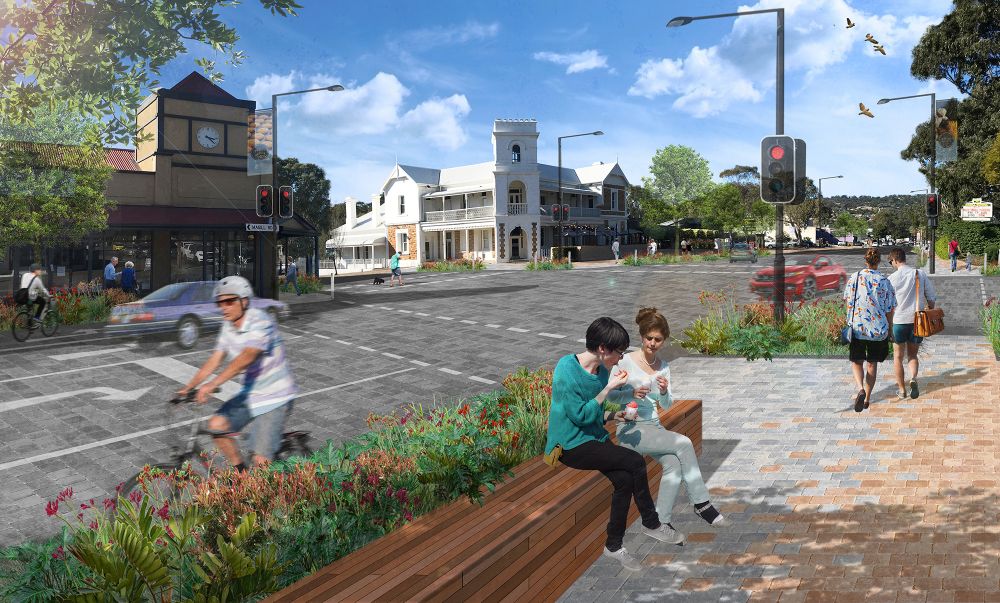 JPE Design Studio are currently in the detailed design stage for the Village precinct as well as the broader road corridor to realize these opportunities and transform the physical, social and economic character of the precinct.
Historic references and cultural themes will be knitted into the fabric of the corridor infrastructure through public artwork, interpretive elements and use of sensitive materials that are of the place .In order to achieve this close engagement with DPTI and other stakeholders has been a critical part of the process.