Margaret Graham, Lot Fourteen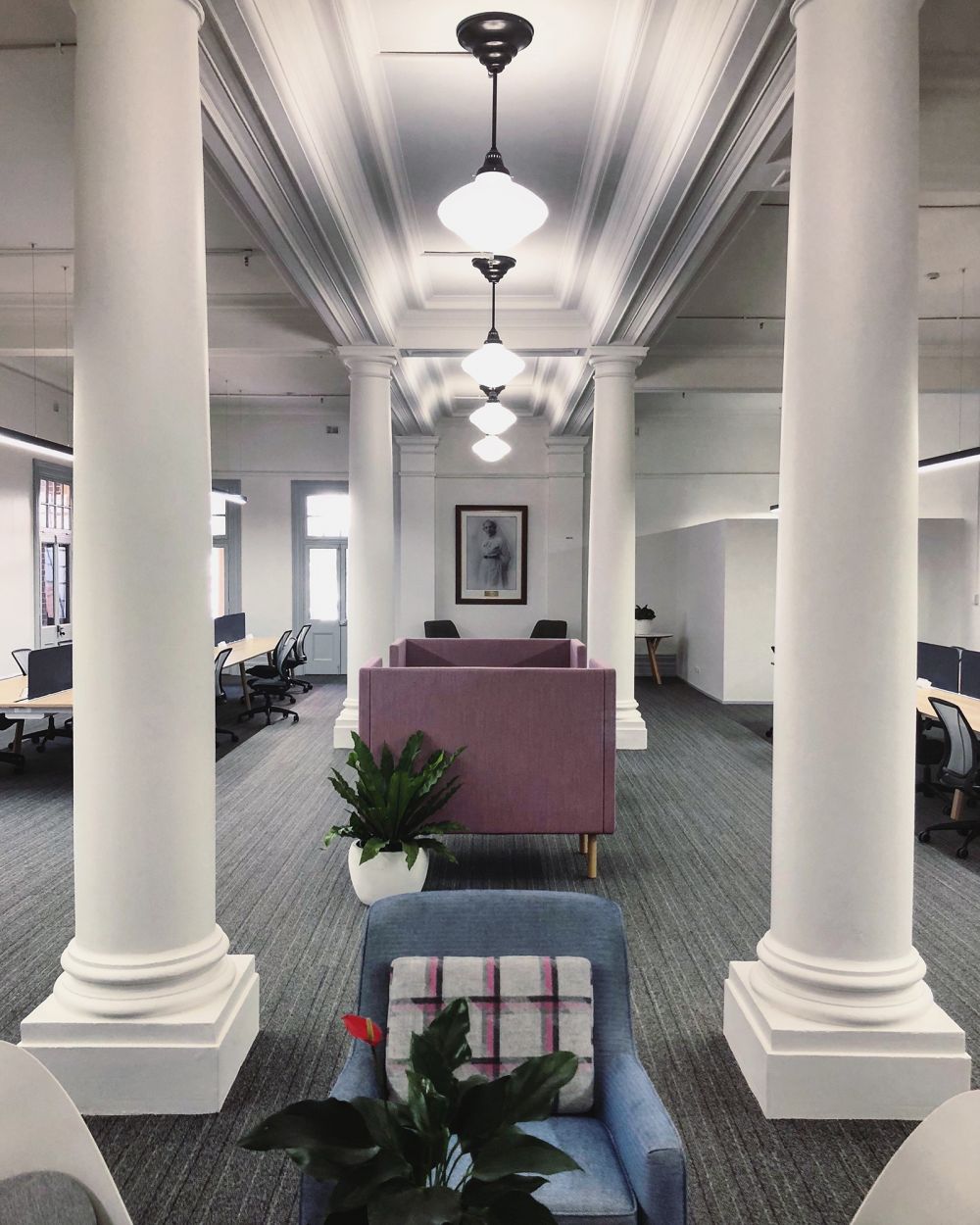 As the oldest remaining building on the Former Royal Adelaide Hospital site, the Margaret Graham Building affords a number of unique and impressive architectural elements. The design move has been to exploit these assets, which until recently had been hidden for years behind an aging and traditional office fitout.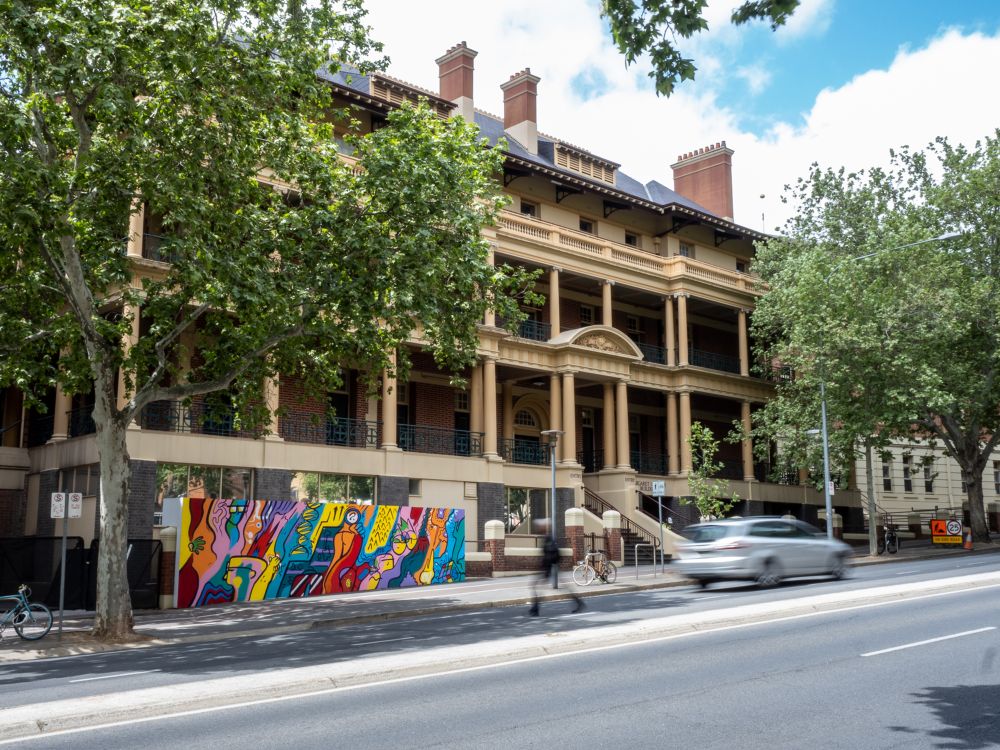 JPE Design Studio undertook a number of restoration works as part of this project including re-creating the original arched window to the grand staircase and restoration of the glazed skylight about the central atrium to provide as much natural light and view to the workplace whilst still balancing the needs of security and respecting the heritage listing of the building.